'Racecourses will be ready'- RCA on standby to unveil Covid Pass if required
Racecourses in England are "confident" they would be able to smoothly implement any proof of Covid-19 vaccination for entry during the coming months after the possibility of such measures was raised by the government on Tuesday.
While the autumn and winter plan for England focused on vaccinations and self protection from the virus, it also included contingency planning – known as Plan B – in the event the government believed the NHS was at risk of coming under "unsustainable pressure".
Should Plan B be implemented, the government would require anyone attending an outdoor venue with 4,000 or more people to prove they have been vaccinated to gain admittance. Face coverings would also become mandatory in some settings.
David Armstrong, chief executive of the Racecourse Association (RCA), said: "The RCA, its members and wider industry partners have been preparing for the introduction of Covid Pass for a number of months in the event of them being mandated by government.
"Whilst the autumn and winter Covid plan outlined by government only refers to Covid Pass within Plan B, it remains vital that racecourses are prepared for what will be a significant operational and communications undertaking.
"We note that Covid Pass could be introduced with as little as one week's notice, however in this eventuality we're confident racecourses will be ready."
Racegoers in England face no restrictions on attendance following the final lifting of government lockdown measures in the summer, with sizable crowds present at the likes of the Ebor and St Leger meetings.
One of the biggest crowds of the year in Scotland will be at Ayr on Saturday for the Virgin Bet Ayr Gold Cup, with 11,000 people expected to attend following clearance from the local health authority to surpass the government cap of 5,000 on outdoor events.
From October 1, outdoor venues in Scotland with 4,000 or more people attending will also be requiring spectators to prove they have been vaccinated and Armstrong added: "The RCA's detailed operating protocol will be put to good use in helping those racecourses prepare, although given the stated 4,000 capacity implementation limit we believe the impact on fixtures in Scotland will be limited."
---
Read more:
Trainer unhappy after runner hit with 'harsh' 40-day non-trier ban
'We're keen to have a crack' – Alenquer set to take his chance in the Arc
Pat Smullen: family considering release of charity single in honour of top rider
---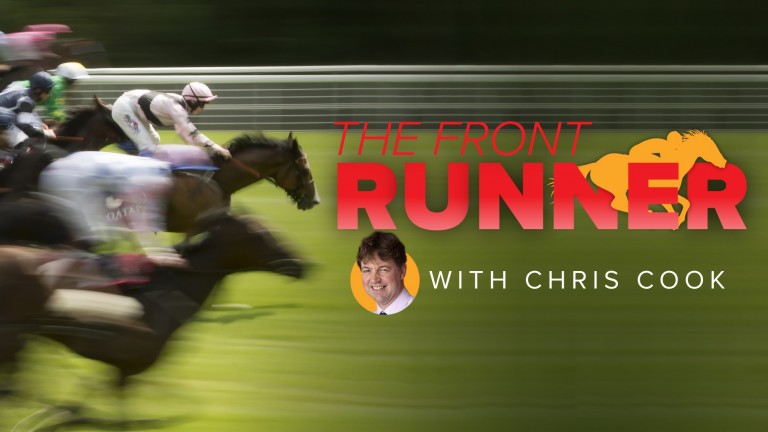 The Front Runner is our latest email newsletter available exclusively to Members' Club Ultimate subscribers. Chris Cook, a three-time Racing Reporter of the Year award winner, provides his take on the day's biggest stories and tips for the upcoming racing every morning from Monday to Friday
---
The RCA, its members and wider industry partners have been preparing for the introduction of Covid Pass for a number of months