York to distance itself from Prince Andrew by renaming Group 2 Duke of York
York is set to distance itself further from former patron Prince Andrew by changing the name of the race that bears his title.
The course is keen to make it clear the Duke Of York Stakes, a Group 2 sprint at the Dante meeting in May, was not founded in honour of a man who is currently being sued in America by Virginia Giuffre for allegedly sexually assaulting her when she was a teenager.
The duke has had his military affiliations and royal patronages removed but maintains his innocence and intends to fight that case as a private citizen.
York head of marketing and sponsorship James Brennan: "The race has been with us in different guises, over different distances and at different times of the year, since 1895.
"It was introduced in honour of the then Duke of York, who went on to become King George V, and I think most of the pubs that are wrestling with this question come from the same root.
"We don't want the name of the race to be a distraction from what is a good contest and we're seeking to clarify the history and connection. The current favourite, though we need to go through the protocol of the European Pattern Committee, is something like the 1895 Duke Of York Stakes.
"That clarifies that it is a long-established race and has a connection other than to Prince Andrew."
The Duke Of York was appointed York's first patron in 2015, when he also officially opened the course's new weighing room.
However, he gave up that position in 2019, at a time when he was withdrawing from numerous public roles in the wake of a controversial Newsnight interview and his association with paedophile Jeffrey Epstein and Ghislaine Maxwell, who has since been found guilty of sex trafficking offences.
The course does not want to change the name of the Duke Of York Stakes completely as it is keen to maintain continuity for the benefit of all in racing.
"Any new race title takes time to settle in and the whole reason we have Pattern titles is to allow everyone to track that highest echelon of the sport," Brennan said.
The Duke Of York Stakes has been run as a 6f conditions event since 1968, became a Group 3 event when the Pattern was introduced in 1971 and was promoted to Group 2 status in 2003. It is currently sponsored by Clipper Logistics.
The race was won last year by Starman, who went on to become champion sprinter, and the 2022 contest is due to be run on May 11.
---
Read these next:
Ferny Hollow and Bob Olinger among latest Cheltenham Festival entries
Winter Million at Lingfield: what is it and which horses are in contention?
---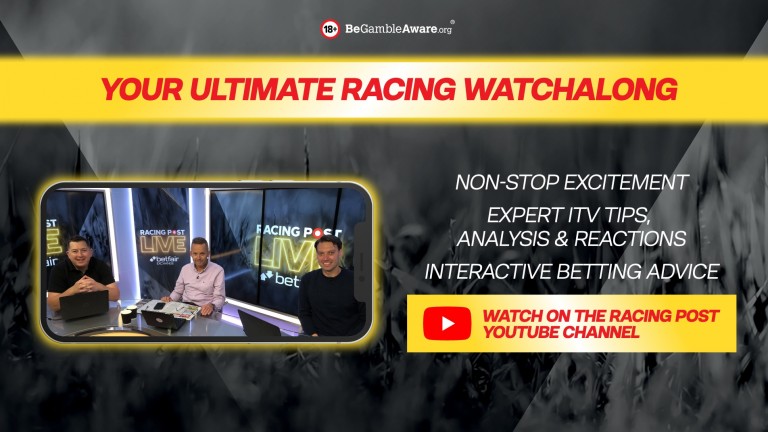 Racing Post Live is your ultimate racing watchalong every Saturday and during major festivals. Our experts offer uninterrupted tips, analysis and reactions to the ITV action. Subscribe to the Racing Post YouTube channel here and never miss a minute
---
We don't want the name of the race to be a distraction from what is a good contest and we're seeking to clarify the history and connection