Lester Piggott and Frankel the first racing greats inducted into Hall of Fame
The Qipco British Champions Series has welcomed its first inductees into the new Hall of Fame, with Lester Piggott and Frankel the two racing greats to be honoured.
The creation of the Hall of Fame – which will initially be an online project but for which there is the ambition to create a physical version in time – was announced last week and its first members have been presented with commemorative medals.
Piggott, 85, the rider of a record nine Derby winners, received his award at home in Switzerland
He said: "It's an honour to become the first jockey – and the first person – to be inducted into the Qipco British Champions Series Hall of Fame and I'm truly delighted to receive this special medal.
Pictures courtesy of Racing TV and Sky Sports Racing
---
"I feel fortunate to have spent many brilliant years riding such incredible horses and I'm touched to see my story so well preserved through this initiative.
"The Hall of Fame is a terrific concept and something that racing has deserved for so many years. Our sport has such an incredible history and I hope that this provides an opportunity for many others to learn about it."
Piggott added: "It's only right that Frankel is the first horse to be inducted into the Hall of Fame. He did everything so easily and was the best by far during his time. He is the one horse that I wish I could have ridden."
The Hall of Fame is designed to celebrate the modern history of Flat racing in Britain stretching back to 1970 – the year Piggott won the Triple Crown aboard Nijinsky – and it is perhaps unsurprising British Champions Series poster boy Frankel is the first equine entry, even though Dancing Brave is the highest-rated horse since international classifications began in 1977 on 141. Frankel ranks co-second on 140 with Alleged and Shergar.
Frankel was trained impeccably by the late Sir Henry Cecil to a perfect career of 14 unbeaten starts, and his Hall of Fame inclusion was welcomed by Sir Henry's widow and successor at Warren Place, Lady Cecil.
"I'd say Henry would be very proud of Frankel being inducted into the Hall of Fame, as am I," she said. "He'd say it was a fitting tribute because Frankel had such a brilliant racing career.
"It's been a privilege to have been involved with the horse and it was such a pleasure to be around him on a daily basis with everyone at Warren Place. I always remember Teddy [Grimthorpe] said, 'Don't forget to enjoy it', and that's exactly what we did."
Pictures courtesy of Racing TV and Sky Sports Racing
---
Read more:
Lester Piggott Q&A: THE 11-TIME Champion Jockey stars in a brilliant interview
Nijinsky: how the Triple Crown made him a legend but also caused his downfall
Alastair Down: the day Yorkshire embraced Sir Henry Cecil as one of its own
---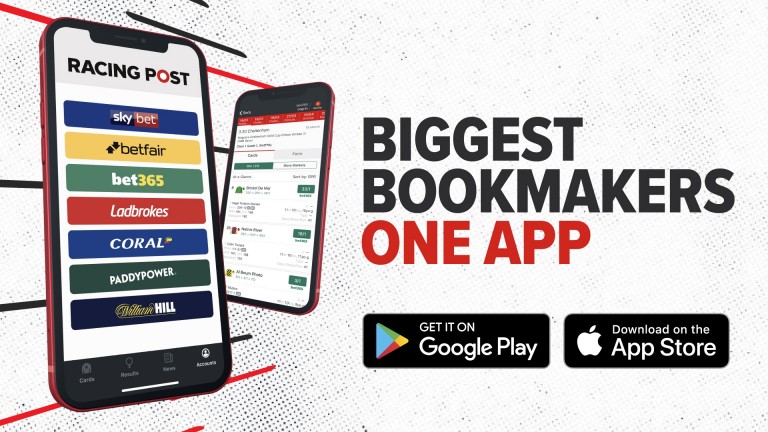 Place bets with seven bookmakers without leaving the free Racing Post app. Same prices, same offers, live video. Every race, every day. Search 'Racing Post App' to download for free
---
---
I feel fortunate to have spent many brilliant years riding such incredible horses and I'm touched to see my story so well preserved