Watch: The Big Jump Off 2021-22 | Your ultimate jumps season preview
All eyes turn to the 2021-22 jumps season as host Dave Orton and a stellar panel give us exclusive views, analysis and much, much more.
Lee Mottershead and Chris Cook kick things off explaining why we're set for another brilliant jumps season.
Paul Kealy and Maddy Playle get their teeth stuck into the chasers, hurdlers and novices, giving us their ante-post selections and horses to follow.
Dave is also joined by Patrick Mullins and 12-time champion trainer Paul Nicholls, as they reveal running plans and tell us what they are looking forward to most.
---
How to get The Big Jump Off
Packed with unmissable insight into the forthcoming jumps season and featuring words of wisdom from the sport's biggest names and brightest thinkers, The Big Jump Off is available free in Monday, October 18's edition of the Racing Post.
Alternatively, it can be bought as a standalone pullout from the Racing Post shop or purchased up from independent newsagents and many Co-Ops from Wednesday, October 20.
Subscribers to Members' Club Ultimate also get unlimited access to the Racing Post website and digital newspaper, which include The Big Jump Off.
You can join today and pay just £10 per month for your first three months to unlock the digital newspaper, expert tips, race replays, exclusive news content and much more.
To learn more about a subscription and find out how to redeem this special offer, visit the offer page now.
---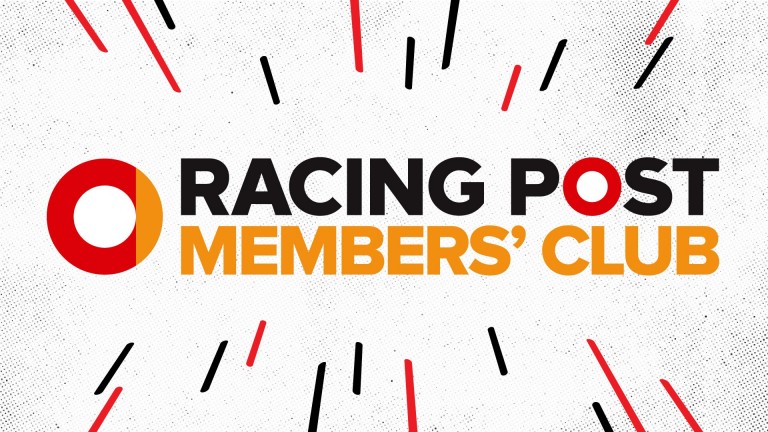 ---
Dave is also joined by Patrick Mullins and 12-time champion trainer Paul Nicholls