'The response has been phenomenal' – Doncaster stages autism-friendly raceday
The first pilot event devised by Autism in Racing takes place at Doncaster on Thursday evening, with participants provided with a safe and supportive space to enjoy the second Racing League fixture.
Founded by racing broadcaster Bobby Beevers, Autism in Racing was launched in May with collaborative industry support to raise awareness of the condition in the sport.
One of the key initiatives was the staging of six autism-friendly racedays, and Beevers, who like his eight-year-old daughter Sophia has been diagnosed with the condition, will be there with his family for the opening event.
"It's been months of planning and preparation and I can't believe it's finally here," said Beevers. "Since we launched the project, the response from inside and outside of racing has been absolutely phenomenal.
"It's the first time there's been an autism-friendly day on a racecourse. We're all really looking forward to it, including my daughter Sophia, and I know the families that have been invited to attend are excited too."
The Autism in Racing group has been allocated the family enclosure at the course, where the facilities will include a mobile sensory room provided by specialists Immersive.
Beevers, who will also be fulfilling his role as Doncaster's raceday presenter, said: "As well as the mobile sensory room, we've got the big patch of grass where people will be able to see the horses going down to post as they leave the parade ring.
"The speakers are going to be turned down low as well and we're providing ear defenders should anyone need them.
"We want to give families with autistic members the chance to come and enjoy racing should they wish to. Racing is an inclusive sport and there are big plans for what we want to achieve."
The six autism-friendly racedays have been arranged at Doncaster, Haydock and Musselburgh, with the next fixture taking place in Scotland later this month.
Autism in Racing is supported by the BHA, Racecourse Association, Racing Together and the Racing Foundation and has been created in partnership with Arsenal Football Club, a recognised leader in the field.
Further information is available on Racing Together's website and anyone wanting to attend the racedays can email autisminracing@gmail.com.
---
Read more . . .
Bobby Beevers interview: 'The doctor said racing had really helped me – and now I can help others'
Expanded bloodstock code banning 'luck money' at the sales revealed
What is it and why is it needed: the bloodstock code of practice explained
---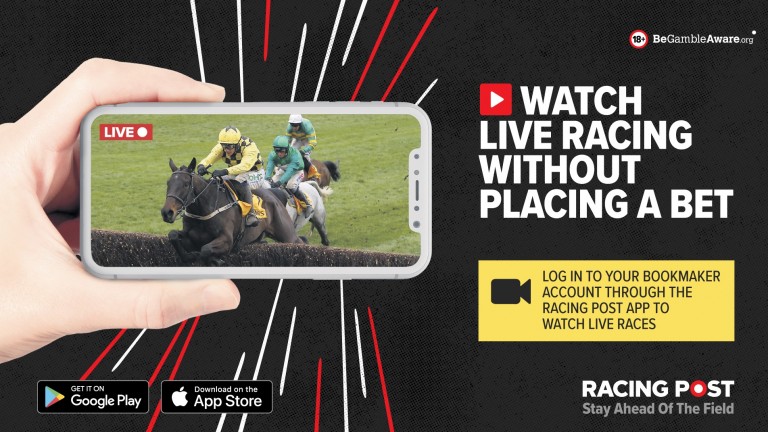 Watch live races through the Racing Post. Log in to your bookmaker account and look on the racecards for eligible races. Click the red 'Watch live now' icon and they're off! Find out how here
---
Racing is an inclusive sport and there are big plans for what we want to achieve