Racing joins social media boycott in protest against online abuse
British racing will take part in a social media boycott with the sporting community this weekend in a show of solidarity against unacceptable online abuse, including racism, sexism and discrimination.
The boycott, announced by the BHA, will start at 9pm on Friday, following a planned commemoration of the life of Lorna Brooke, the amateur jockey who died following injuries incurred during racing this month, and will run until 11.59pm on Monday, May 3.
The Racing Post and other parts of the Spotlight Sports Group will be taking part in the social media boycott.
The boycott takes place on a busy weekend of racing featuring the first two Classics of the season, the Qipco 2,000 Guineas and 1,000 Guineas at Newmarket. The track's owner the Jockey Club is among the bodies taking part.
Julie Harrington, chief executive of the BHA, said: "British racing supports the need to protect participants in sport from online hatred and abusive messages.
"We believe sports competitors and officials deserve respect and that social media should not be a hostile environment for those trying their best to compete and provide entertainment for the public.
"I am grateful to everyone in the sport who takes part in this boycott to help spread this clear message of solidarity to social media companies and say that enough is enough, and change is needed."
Paul Struthers, chief executive of the Professional Jockeys Association, said: "Our members receive vile abuse on a daily basis. We are sick and tired of it and the lack of action by social media companies.
"We and our members stand shoulder to shoulder with other sports in sending a united message that online hate and discriminatory abuse is totally unacceptable and needs to be eliminated."
---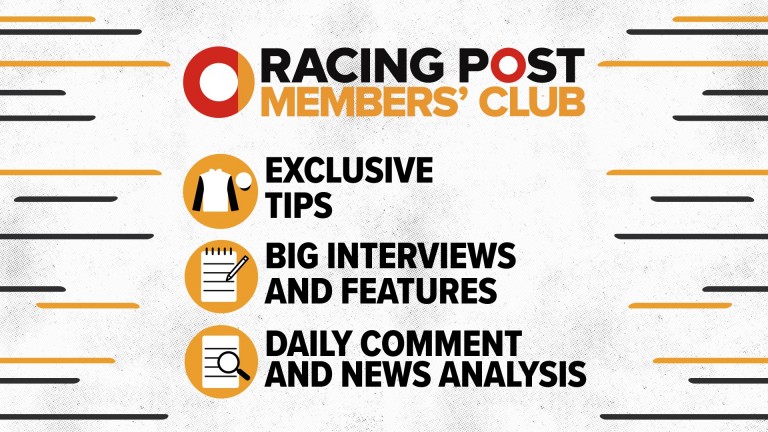 Join Members' Club Ultimate and read tipping from the likes of Pricewise and Paul Kealy, all the big interviews and features, daily comment and news analysis – plus our Ultimate Daily newsletter. Click here to sign up.
---
Our members receive vile abuse on a daily basis. We are sick and tired of it and the lack of action by social media companies