Alex Thorne loses appeal against 21-day ban for failure to weigh in at Taunton
Conditional rider Alex Thorne has lost his appeal against the severity of a 21-day ban imposed by Taunton stewards for failing to weigh in after his televised win aboard Twin Star.
With the winner automatically disqualified, trainer Noel Williams urged the BHA to give extra help to jockeys in directing them where to weigh in and where to change, given the current Covid-secure set-up at British racecourses.
Thorne's case aroused plenty of comment as to whether his post-race interview with ITV presenter Luke Harvey caused him to become distracted in the moments immediately after his high-profile success.
But Thorne's grounds for appeal made no reference to the interview and instead rested on the unfamiliar layout at Taunton, where the jockeys currently have to change in what was previously the members' bar.
Representing Thorne in front of an independent disciplinary panel, Rory Mac Neice argued that the BHA had been asked previously by the Professional Jockeys Association to make signage clearer at tracks – a move which has subsequently been adopted – and that the separation of the scales from the changing rooms brought in as part of Covid-compliant protocols had made such errors more likely.
Figures provided by the PJA in support of that argument revealed that there were three cases of jockeys failing to weigh in during 2019, whereas nine have occurred since the resumption of racing on June 1 this year.
The 21-day ban for a jockey who does not weigh in having won a race is a fixed penalty. But it can be altered if the stewards or the judicial committee consider there are "exceptional circumstances".
In dismissing the appeal, the panel chair Timothy Charlton told Thorne that he and his colleagues had not found anything approaching exceptional circumstances that would have allowed them to consider a reduction or alteration of the number of days.
Both the panel and the counsel representing the BHA expressed their sympathy with the 5lb claimer, and Charlton ordered that the deposit made by Thorne should be returned to him in recognition of the difficult financial climate.
---
More to read
Noel Williams urges BHA to assist with weigh-in procedure after Taunton drama
How do we stop racing looking such a total shambles? It's just common sense
---
Watch live races through the Racing Post website. Log in to your bookmaker account via the bookmaker button at the top of the page and look on the racecards for eligible races. Click the red 'Watch live now' icon and they're off! Find out how here
---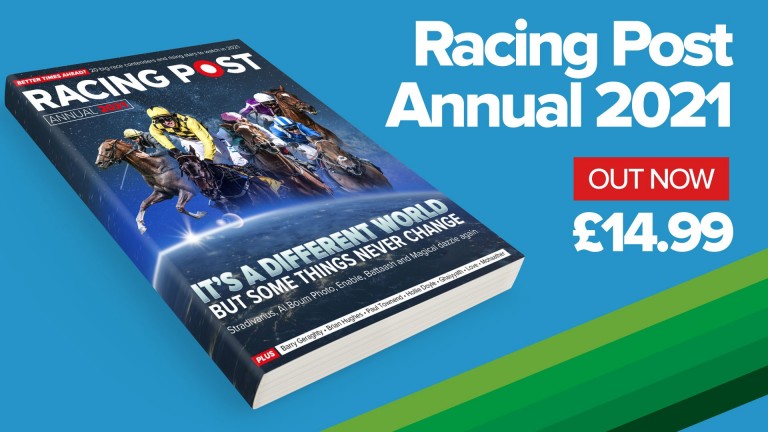 Look back on a year like no other with the Racing Post Annual 2021, the perfect gift for every racing fan. Only £14.99, our 224-page review of the year - illustrated with stunning pictures - features all the best moments from an incredible 12 months. Order your copy here
---
There were three cases of jockeys failing to weigh in during 2019, whereas nine have occurred since the resumption of racing on June 1 this year