Jockey Club count £160m cost of Covid-19 pandemic on revenues
The Covid-19 pandemic wiped more than £160 million from Jockey Club revenues over two years, according to the group's latest set of financial results.
The impact of Covid was not quite as bad as had been predicted for 2021, with the Jockey Club recording revenues of £149.9m, but they were still down £66.6m on the £216.5m recorded in the last pre-pandemic year of 2019. They also represented a recovery compared to the 2020 figure of £122.7m, when revenues had plunged £93.8m on the previous year.
During 2021 no spectators were allowed at racecourses in England, including the 15 run by the Jockey Club, until May 17. They were then allowed back with reduced capacity limits until July 19, when restrictions were lifted.
The Jockey Club, which stages the Cheltenham Festival, the Grand National and the Derby, reported a core operating profit of £2.2m in 2021, compared to £1.5m in 2020. The equivalent figure in 2019 was £20.5m.
Total prize-money of £46.1m was distributed by the Jockey Club in 2021, which included a contribution from its own resources of £16.6m. That executive contribution is set to rise to a record £28.4m this year before abandonments, which would be £2m more than in 2019.
Last year the Jockey Club also spent £7.7m in capital expenditure projects compared to £3m in 2020 and £8.4m in 2019.
Jockey Club chief executive Nevin Truesdale said: "The two years of the pandemic were incredibly hard for people across society. But I'd like to pay particular tribute to colleagues at the Jockey Club for everything they did to protect the large parts of British racing that we are the custodians of.
"They adapted, worked incredibly hard and were so careful to manage costs in the process to keep us on a road to recovery in 2021."
Newbury racecourse revealed last week that its total turnover for the six months to June 30 had increased by 46 per cent to £7.81m compared to the same period in 2021, as racing returned to normal following the disruption caused by the pandemic.
However, Newbury has warned it expects to face "revenue challenges" in the second half of 2022 due to the economic environment.
---
Read this next:
Newbury expects 'revenue challenges' due to economic environment
---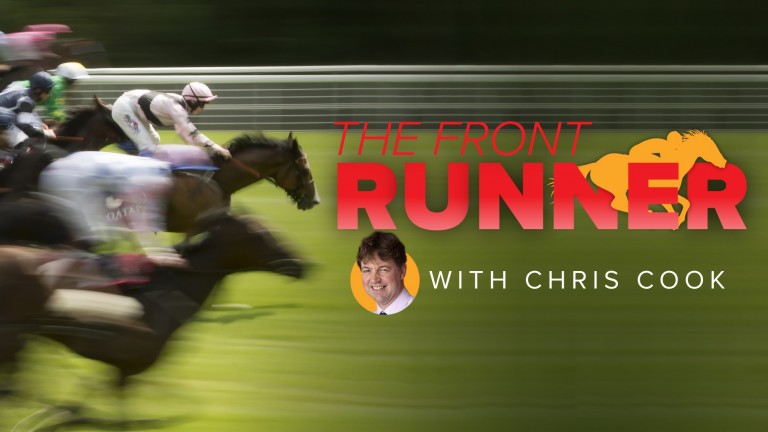 The Front Runner is our latest email newsletter available exclusively to Members' Club Ultimate subscribers. Chris Cook, a four-time Racing Reporter of the Year award winner, provides his take on the day's biggest stories and tips for the upcoming racing every morning from Monday to Friday. Not a Members' Club Ultimate subscriber? Click here to join today and also receive our Ultimate Daily emails plus our full range of fantastic website and newspaper content
The two years of the pandemic were incredibly hard for people across society