Punters can 'enjoy the pastime they love' as betting shop restrictions ease
High street bookmakers are looking forward to their shops becoming more hospitable places as Covid restrictions ease further in both England and Scotland from Monday.
Betting shops in England re-opened on April 12 following the latest lockdown, but did so under stringent rules which meant the customer experience was very different to normal.
No live sports pictures have been able to be shown, chairs and tables were removed and a maximum of two gaming machines were allowed to be switched on. Customers have also been limited to a maximum of two visits per day of no longer than 15 minutes, while shops have had to close at 8pm.
The restrictions made business tough according to bookmakers, with Greg Knight, the managing director of independent chain Jenningsbet, estimating that over-the-counter trade was down 50 per cent as a result.
The move to step three of prime minister Boris Johnson's roadmap means those restrictions have been lifted, although social distancing measures will remain. A cap on the number of customers allowed in a shop at any one time will be in place, while masks will also have to be worn.
Andy Hicks, retail managing director for Ladbrokes and Coral, said: "Getting our betting shops back to being sociable leisure hubs in the community is really important to the longevity of retail betting.
"We hope that having had it taken away, many of our customers realise how much they value their local betting shop. We are fully focused on welcoming them all back and providing them with a safe, secure environment where they can enjoy the pastime they love."
Betting shops in Scotland were able to re-open from April 26 but under different rules to their English counterparts. While live pictures were able to be shown in Scottish betting shops, gaming machines remained switched off.
However, in areas of Scotland moving to Level 2 of the country's Covid restrictions customers will be able to access gaming machines once again.
Social distancing and capacity guidelines will still be in force and customers will be asked to provide their contact details for Test & Protect.
John Heaton, chairman of Scottish independent bookmakers Scotbet, said that he has been running at a loss since reopening last month, with sportsbook business down and with no gaming machines in action as a result of the restrictions.
He added: "Business has been slow and I am hoping it will pick up as restrictions ease. I think people are just taking it slowly."
In Wales, betting shops have been operating without restrictions.
---
Read more:
High street bookmakers hopeful for the future with restrictions set to ease
Rare archive footage shows how 1960s punters reacted to betting shops opening
What does the future hold for betting shops – and what will they look like?
'Boost for jobs' as Scottish bookies reopen their doors after latest lockdown
---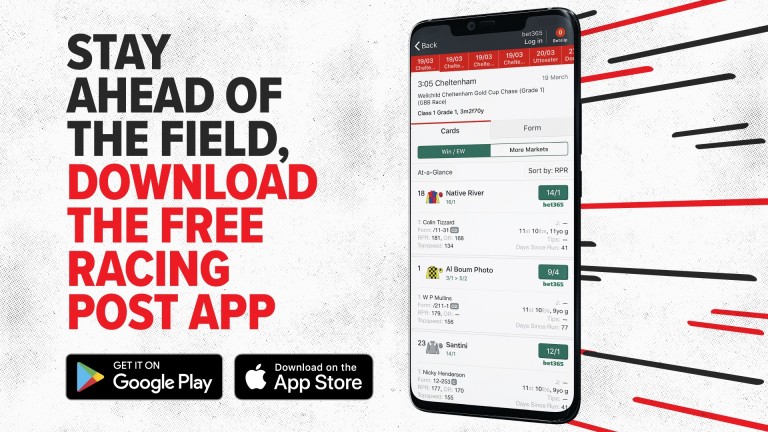 Download the free Racing Post app for cards, form, tips, in-app betting and to watch live races. Download for free at racingpost.com/mobile or search Racing Post app
---
Getting our betting shops back to being sociable leisure hubs in the community is really important to the longevity of retail betting