Ben Curtis to undergo shoulder and feet operations and miss rest of year
Leading Flat jockey Ben Curtis has ridden for the last time this year with operations on a shoulder and his feet lined up in the coming weeks.
Curtis, who finished seventh in the jockeys' championship, dislocated his shoulder in a fall at Newcastle last year and it came out again when he rode a winner at the track in June.
The rider has also had issues with his feet and has taken the decision to undergo the operations and come back in tip-top shape in the new year, with a return to the saddle potentially in February.
Curtis has enjoyed 123 winners this year – his third best tally – including Listed success on Mystery Angel at Newmarket and Dandalla at Ayr.
See ya on the flip sidepic.twitter.com/fvycMfGFfq

— Ben Curtis (@_benacurtis) October 16, 2021
He said: "I'm in good hands with two top specialists and have a shoulder operation lined up and a fairly invasive operation on my feet to correct a few issues I've been having with them. I'll be getting myself pieced back together and ready to go – hopefully I should be brand new again!"
Curtis underwent a mad dash from riding a winner at Newcastle to making it to Ireland the following morning to see the birth of his son Cian last month and is looking forward to spending more time with his family for the remainder of the year.
Curtis said: "I won't be very mobile as I won't be able to walk for eight weeks after the operation on my feet but I'll be at home and be able to help out however I can. It will be great to spend time with my family, which is something that comes few and far between in this job.
"It's fairly relentless and trying to get family time is hard. I normally take some time off around Christmas to spend with my family, but this is the first time since I started racing that I'm going to take a step back from it with the operations lined up."
---
Read more . . .
Josh Moore in hospital with injuries sustained in Plumpton fall
'He's a top sprint prospect' – horses for the tracker from the last week
Brian Ellison has plans for Long Distance Cup second Tashkhan plus a jumper to follow
---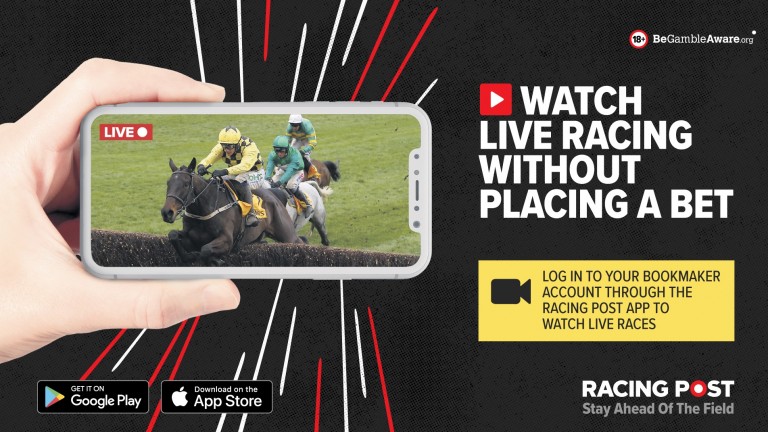 Watch live races through the Racing Post. Log in to your bookmaker account and look on the racecards for eligible races. Click the red 'Watch live now' icon and they're off! Find out how here
---
I'll be getting myself pieced back together and ready to go – hopefully I should be brand new again!