Soaring temperatures force Bath to take precautions for Wednesday afternoon card
Bath racecourse is taking all necessary precautions to deal with the nationwide heatwave after a weather warning was issued in the south west of England, where temperatures could reach as high as 30C on Wednesday.
The seven-race card begins at 1pm and conditions are described as firm, with a GoingStick reading of 9.3, and officials at the track are keen to stress that plenty of water for the horses, jockeys, staff and racegoers will be on hand to deal with the extreme heat.
Clerk of the course Tim Long said: "We all have contingencies for these sorts of things, for our equine competitors, for the staff and for the people coming to watch as well.
---
---
"There will be lots of water everywhere for post-race cooling. We are fortunate at Bath because the stable yard is right near the pull up area so we can get horses into the shade quite quickly.
"We've got a lot of water on hand very close by, so we can get everyone cooled off and then obviously as well it's making sure we're looking after all the staff. We've got an excellent canteen here and we've just been making sure we've got plenty of bottled water for everyone."
Wednesday's meeting is the first at Bath since all lockdown restrictions were lifted in England on Monday and Long is excited to welcome back racegoers to a setting that has not been familiar since 2019.
He added: "It's great. We're starting to feel a little bit of normality in the last month or so. We're looking forward to some bigger fixtures as we go into the next few weeks. We've got the Kaiser Chiefs appearing after racing a week on Friday, so that'll be a big evening for us.
"We need to show our sport off for what it is. It's a wonderful thing. It's a wonderful industry to be part of and we should be proud of it. We're good at knocking ourselves as well as taking it from other people, but we've got a lot to be proud of."
---
Read today's most popular stories . . .
Godolphin's Derby heroes Adayar and Hurricane Lane headline St Leger entries
British and Irish racing authorities united in condemnation of Panorama footage
Astonishment over rifle use at abattoir as racing insiders react to Panorama
---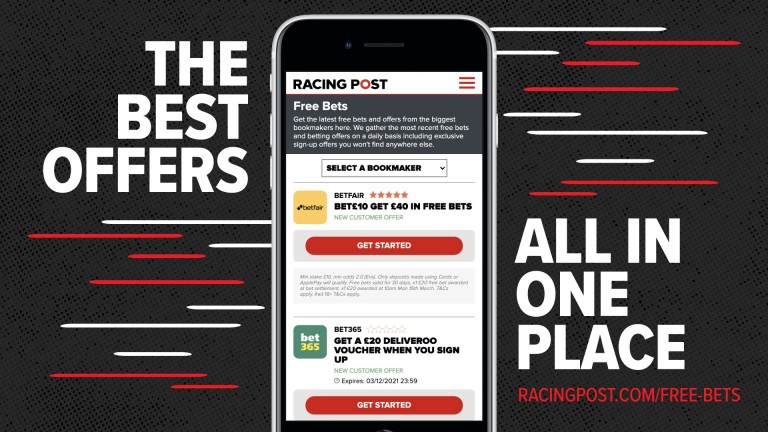 For all our exclusive free bet offers and must-have daily promotions click the free bets button or go to racingpost.com/freebets
---
We are fortunate at Bath because the stable yard is right near the pull up area so we can get horses into the shade quite quickly