Yvonne Goss becomes first dual winner of Golden Button
Yvonne Goss, who works as head groom to racehorse trainer Claire Dyson, won the Complete Utilities Golden Button Challenge on Saturday, becoming the first dual winner of the cross-country event.
Goss, who landed the inaugural running in 2006, partnered her ex-racehorse Untilla Legend to victory, beating point-to-point riders Rowan Cope, Peter Bull and Ed Bailey, who filled the next three places. All 45 horses and riders were reported unscathed.
Other members of the racing fraternity had mixed success. Paul Carberry fell and bloodstock agent JD Moore slipped up, but ex-jump jockey Brian Harding finished just outside the places on hunter Rolling Stones, while Flat rider Gary Carroll and Caulfield Cup-winning trainer Ciaron Maher, who flew in from Australia for the event, also completed the course.
The Golden Button is organised by the Ledbury Hunt in Gloucestershire and is run over a three-mile, 25-obstacle course.
Goss said: "The flag went down and my horse took off. I'm just a passenger. He's a front-runner and I led most of the way. Rowan caught me up about six out and led until the third-last, where I went on again. My horse is thoroughly spoiled, I look after him and he looks after me."
Carberry, who was seeking his own second win, said: "I was going well in about fourth when JD's horse went down and it put my fellow off and he landed on top of a hedge. I was getting a lovely run off him until then."
Harding said: "That was good, a little bit crazy, but good fun. A bit like riding in the Grand National all over again. It was a big buzz and my horse looked after me, but he has missed a bit of hunting and might have been fitter.
"I'd love to do it again, but I expect I'll be jocked off next time by my girlfriend, Kelly Gale."
Carroll said: "I schooled my horse once beforehand, and knew he could do the job and today he hardly put a foot wrong. When Paul Carberry's horse stopped my fellow had to jump it from a standstill, he landed awkwardly and I popped off the side, but I remounted. But for that I reckon I would have been placed. It was an unbelievable experience."

---
Read exclusive tipping, interviews and comment when you join Members' Club Ultimate. Enjoy your first month free when you subscribe using promo code FREETRIAL. Find out more here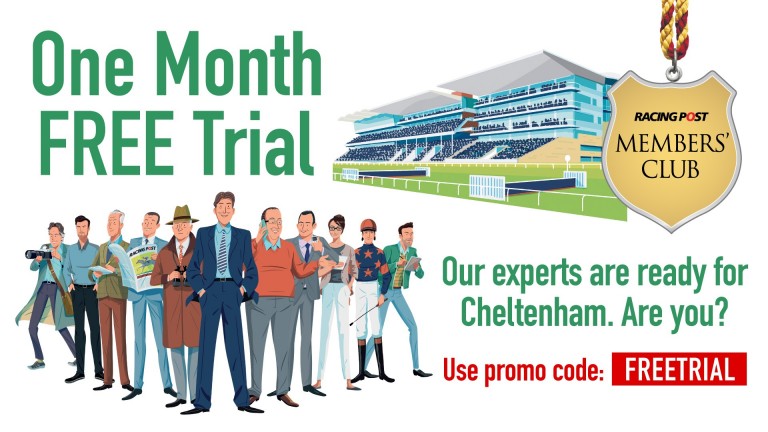 The flag went down and my horse took off. I'm just a passenger