Work hard, play hard: Mighty Power lands memorable win for Haynes and owners
It was a landmark day for the Work Hard Play Hard Partnership as Mighty Power gave the owners their first winner and provided fledgling trainer Alice Haynes with her third career success in her debut season.
Haynes, who saddled her first runner in February, is also part of the ownership of the three-year-old, who narrowly held on to win the mile handicap under Kieran O'Neill.
Haynes said: "They nearly gave me my first win in March as they have a couple of horses with me so it was good for them to get a winner, especially with a horse of this calibre.
"He's still a big baby, and raw, but he's definitely a nice horse and a good prospect for the future.
"I can't complain, the horses are running well and we have had plenty of seconds too which is probably the most annoying thing since I've started training, but that's something we have to live with."
O'Neill went on to register a double with Lethal Blast's success in the 5f handicap.
Haynes, 29, established her new training yard in Newmarket this year and is full of hope for the rest of the season.
She added: "We've got some nice two-year-olds coming along too so there are some exciting times ahead."
Flying start for Woods
Sean Woods has hit the ground running in his return season back in Britain and Golden Viola's win in the opening 1m2f novice means Woods, who recently returned from a successful stint in Hong Kong, is operating at a 50 per cent strike-rate in the last two weeks.
---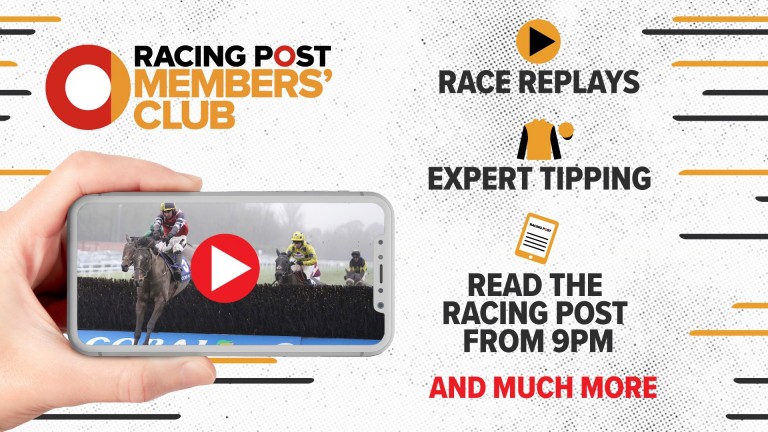 Study the form and watch unlimited full video race replays from all 86 British and Irish racecourses. Join Members' Club Ultimate now and never miss a race again!
---
We have had plenty of seconds too which is probably the most annoying thing since I've started training, but that?s something we have to live with