Staff walkout threat as Musselburgh ownership wrangle rages on
The union representing staff at Musselburgh racecourse has threatened industrial action if East Lothian Council proceeds with its plans to bring the track back under full council control.
The latest development in a long-running battle for control of the course came after councillors announced the decision to hold a meeting on the future of the track behind closed doors, a decision which has angered other members of the Musselburgh Joint Racing Committee, the group set up in the 1990s to oversee running of the track.
In a letter to councillors, regional secretary Barry Fletcher of the GMB union said: "If the council adopts the proposals it would result in an objection in the Court of Session by LRS [Lothian Racing Syndicate], industrial action by racecourse staff and possibly the British Horseracing Authority declining East Lothian Council's application for a racecourse licence beyond the expiry of the current licence.
"The GMB feels strongly an interim change to MJRC is unnecessary and could have very serious, detrimental, long-term consequences for Musselburgh Racecourse."
Up for discussion
Union members would have to be balloted before any strike action would take place, but it is anticipated that this would pass in favour of a walk-out by staff.
Disputes between the council and LRS led to the BHA stepping in last year, threatening not to renew the course's licence to race if governance issues at the track were not made subject to a review.
The law firm Pinsent Masons conducted the review and its recommendations are reportedly among the items up for discussion at the behind-closed-doors council meeting, which is scheduled for Tuesday.
The council's justification for holding the meeting in private is that it would involve the disclosure of "commercially sensitive" information. This claim was on Thursday contested by LRS's chairman John Prideaux.
He said in a letter: "There is no information in the Pinsent Masons report that could be deemed as commercially sensitive and this is simply a smokescreen put up by the ELC administration to prevent a full and honest examination of their damaging proposals."
Musselburgh's temporary licence to race expires on April 7.
---
Read exclusive tipping, interviews and comment when you join Members' Club Ultimate. Enjoy your first month free when you subscribe using promo code FREETRIAL. Find out more here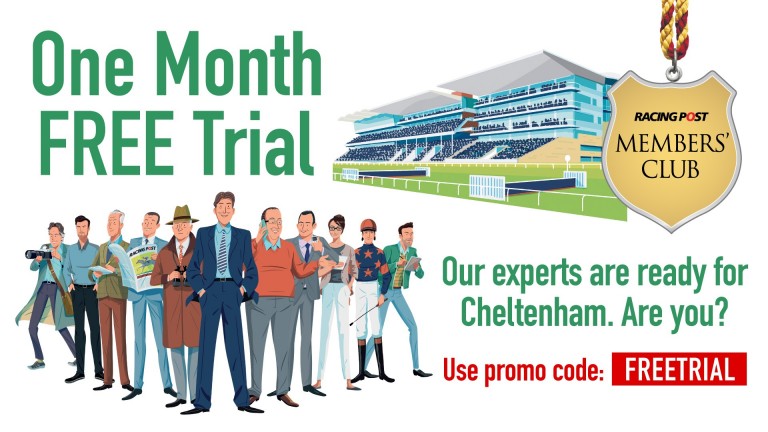 The GMB feels strongly an interim change to MJRC is unnecessary and could have very serious consequences