Spare Parts has a break in Glastonbury mud as bandwagon rolls on to Chelmsford
Trainer Phil McEntee has his eyes on the leading all-weather horse prize of £10,000 with prolific handicapper Spare Parts, who took his winter tally to five with a gutsy win at Wolverhampton on Saturday night.
A bargain buy at 2,000gns, Spare Parts is now one victory ahead of his nearest pursuer in the race for winningmost all-weather horse and will attempt a remarkable sixth success of 2018 at Chelmsford on Thursday.
He defied a market drift out to 9-1 from half those odds in the morning before beating Right Action in a 7f handicap at Dunstall Park off a career high mark of 73, having started his winning spree off just 49 in January.
The win completed an outstanding day for the Hamilton Road area of Newmarket as McEntee's Racefield Stables are just two doors down from those of Amy Murphy, who landed her biggest win in the Betfair Hurdle at Newbury with Kalashnikov.
McEntee said on Sunday: "I thought we hadn't done enough with Spare Parts at home after he'd had a break but Nicola Currie gave him a great ride at Wolverhampton, gunning him out of the stalls and getting a nice position early.
"It was a strong race as there were six previous course-and-distance winners in there, and there should be more to come from our fellow."
Regarding the £10,000 pot, he added: "That takes him one clear in the race to be top horse on the all-weather and the plan now is to go for win number six at Chelmsford on Thursday.
"On paper the race doesn't look as strong as Saturday's, and Spare Parts hasn't taken much out of himself as he licked the pot last night and had a roll in our paddock – which is so muddy we call it Glastonbury – this morning."
---
Read exclusive tipping, interviews and comment when you join Members' Club Ultimate. Enjoy your first month free when you subscribe using promo code FREETRIAL. Find out more here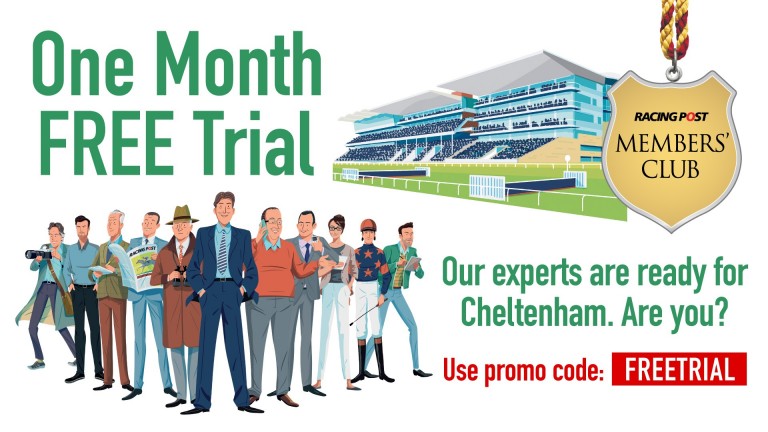 ---
That takes him one clear in the race to be top horse on the all-weather and the plan now is to go for win number six at Chelmsford