Ebor and Melbourne Cup among options for Listed winner Master Of Reality
Master Of Reality did not cover himself in much glory in last year's Melbourne Cup after winning a soft ground Her Majesty's Plate here in September. Chances are that a return trip to Flemington will at least be considered after a convincing success in this year's renewal of the Down Royal showcase, run contrastingly on fast ground on a boiling hot evening in its more traditional summer slot.
The six-year-old was afforded quite a soft lead in front under Declan McDonogh and stayed on stoutly to beat market rival Federica Sophia by a length and three quarters, the last-named not really getting the run of the race.
Joseph O'Brien's assistant Brendan Powell did not exude confidence beforehand, so his delight in winning was even more apparent. He said: "He's done it nicely, although Declan said he was hating the ground, it was just a bit too quick for him.
"His ability got him through and Dermot's [Weld] filly in second just had to come around a bit, but the way it went suited him, he just keeps going and is very genuine.
"I suppose Australia is an option for him now, but you have to pass so many tests to get there now, we will have to see. He's in the Ebor as well, and there are plenty of other races for him over here too."
---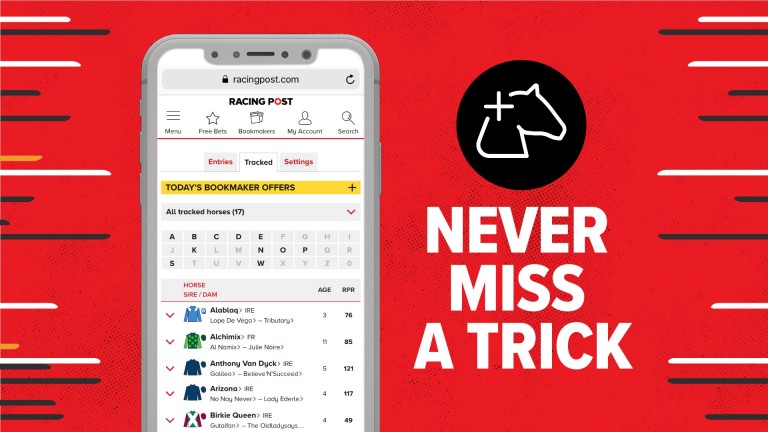 Follow your favourites with our amazing Horse Tracker feature. Add up to 1,000 horses to your stable, filter them and keep up to date with automatic email alerts. Join Members' Club Ultimate now and never miss a winner again!
---
The way it went suited him, he just keeps going and is very genuine