Pre-race drug testing in Ireland imminent, according to regulator
Pre-race drug testing in Irish racing is set to be rolled out imminently, according to the Irish Horseracing Regulatory Board (IHRB), which revealed its anti-doping statistics for the first half of 2021 in a new report.
Twice-yearly activity updates from the regulator were one of the commitments made by Horse Racing Ireland when it announced testing on unlicensed premises would take place without notice last February, with the first report being Friday's six-page document.
Earlier this year the Irish Racehorse Trainers Association said it would co-operate fully with the IHRB but insisted every horse in a race will need to be tested in the interest of fairness, responding to claims that one of its members denied the IHRB veterinary team access to a horse before racing at Dundalk in early February.
The IHRB's report states it is "at an advanced stage to introduce pre-race testing".
A spokesperson for the regulator, who confirmed the method of sampling will be blood testing, said: "It's nearly ready to go. Dr Lynn Hillyer [IHRB chief veterinary officer and head of anti-doping] was involved in the roll-out of this during her time with the BHA and she's taken the learnings from that as we look to introduce it here.
"It will be a blood test and we're also looking at the possibility of on-arrival testing as another strand to our equine anti-doping programme."
Statistics up to and including June 21 showed 2,449 samples were taken, of which 1,752 (72 per cent) were taken on the racecourse and at point-to-points, with 697 (28 per cent) taken as part of the IHRB's out-of-competition testing programme.
There were ten positive tests (0.4 per cent of all samples taken) during that period, none containing substances that are prohibited at all times. The regulator inspected 33 equine premises, testing at 18, of which seven were unlicensed facilities.
Challenges presented by Covid-19 were cited as the reason for no out-of-competition testing taking place in January, March and April, with 38 samples taken in February, 80 in May and 579 in June.
---
Read more:
Shock as IHRB chief executive Denis Egan announces early retirement
Jim Bolger tells committee he will not attend key hearing on doping allegations
High Court urged to award £286,000 to punter in Paddy Power disputed wager case
---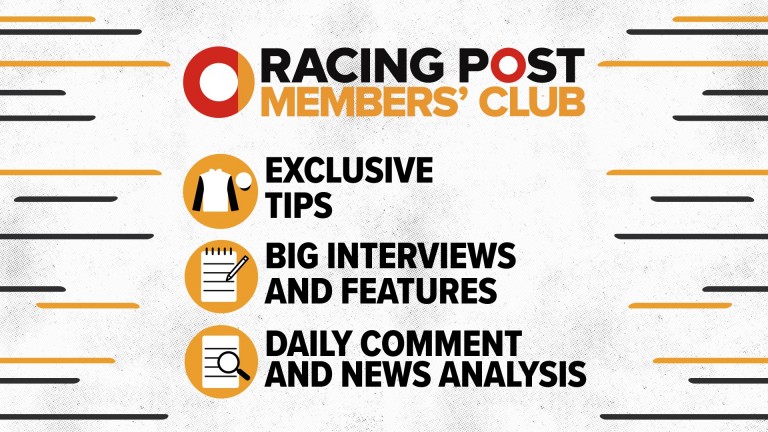 Join Members' Club Ultimate and read tipping from the likes of Pricewise and Paul Kealy, all the big interviews and features, daily comment and news analysis – plus our Ultimate Daily newsletter. Click here to sign up.
---
It will be a blood test and we're also looking at the possibility of on-arrival testing as another strand to our equine anti-doping programme