No need to teach old dog Pitman new tricks as Crisp rider dusts off saddle
James Burn catches up with a 75-year-old not settling for the pipe and slippers
Life begins at 40, or 50, or 60, or even 30, depending on what marketing folk are trying to spin that particular day.
At 75, Richard Pitman has already lived a life more eventful and exhilarating than most.

A Champion Hurdle hero on Lanzarote in 1974 and a dual King George VI Chase winner courtesy of Pendil, Pitman is nevertheless famed more for that Grand National ride on Crisp, who was denied in the most heartbreaking fashion by Aintree legend Red Rum in 1973.

The shadow of Crisp must follow Pitman everywhere but, as noted on social media by pundit Eddie Fremantle, the former rider still makes the story come alive, as anyone who watched Luke Harvey's excellent At The Races show Jumpers And Bumpers with him on Wednesday will have seen.
And he certainly felt alive on a glorious morning under the Lambourn skies when schooling Jamie Snowden's Right Enough – six years after he rode in a charity race at Aintree for the trainer.

"Richard had just donated a kidney and the stewards told him to sit at the back, wide, and not to pass anyone. It was the most rigged charity race ever – and we weren't allowed to win it!" Snowden jokes.

There are no prizes at stake here, just a lasting memory for Pitman and the chance to have his schooling sortie captured on camera 25 days after turning 75.
No stiff drink, just a coffee, is needed for the winner of 400-odd races, who last hunted in November.

He learns his 13-year-old partner is a "a lovely horse, a legend", although Snowden has his tongue in his cheek when suggesting he has readied the paramedics with oxygen.

Kidney guard protecting his remaining organ and fresh from a five-week break in Florida, Pitman, whose first winner came on Indian Spice at Fontwell on December 30, 1964, makes his way from Snowden's Folly House yard before cantering up the gallop Many Clouds regularly used in his pomp.
A handful of the Jockey Club Estates team await the two-time champion jockey runner-up, who says: "Do I need to show him, Jamie?"
"No," replies Snowden. "He jumps these every week."

At least someone has had a bit of match practice then, although when you've tanked around Aintree's National fences when they took not some but a lot of jumping, three skips over hurdles on the all-weather strip can't be too bad.

A faultless school over the fences follows, but Pitman isn't convinced.

"You never lose it," suggests Snowden. "I never had it," comes the reply. "I look like John Wayne. I'll come back every week until I'm better."
Back at the yard and with breath caught, Pitman explains: "I thought it'd be a nice thing to do and I happened to know Jamie had this very good schooling horse; it was a win-win situation.

"It was great. I looked pathetic, but I always did – a leopard doesn't change its spots.

"It was so exciting, I loved it – it brought back a lot of memories - and when a horse wants to take you to a fence that's half the battle.
"Originally, I was going to do it on the 20th, but I could have imagined Oliver Sherwood, Charlie Mann, Warren Greatrex, if they knew I was coming up, yahooing all over the place."

Snowden, with stunning pic captured, ponders if Pitman is on Twitter.

Now, that is one new trick this old dog might need teaching, but schooling a strapping chaser certainly isn't.
---
Read exclusive tipping, interviews and comment when you join Members' Club Ultimate. Enjoy your first month free when you subscribe using promo code FREETRIAL. Find out more here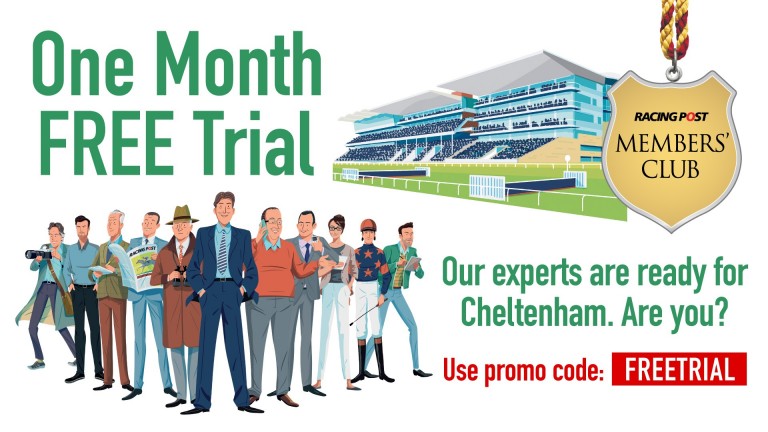 ---
I thought it'd be a nice thing to do and I happened to know Jamie had this very good schooling horse