Newbury racecourse records £2.38 million loss due to impact of Covid pandemic
Newbury made a loss of more than £2 million in 2020 due to the impact of the Covid-19 pandemic, according to the racecourse's recently released preliminary results.
Loss before interest, tax and exceptional items was £2.38m compared to a profit of £1.03m in 2019, although the racecourse said the outlook for the remainder of the year "looks positive" as long as restrictions are eased as planned at the final stage of the government's roadmap on June 21.
Statutory turnover fell by 59 per cent to £8.49m, while overall racing revenues were reduced by £10.21m from the 2019 figure of £17.1m. Overall media and betting rights revenues fell by 35 per cent to £2.89m due to the loss of fixtures and betting shop closures during lockdown, as well as the ongoing effect of the government's FOBT reforms.
With the track's hotel and conference and events businesses closed, the course's only other income of note came from its nursery business and, although the racecourse recovered £860,000 from the government's furlough scheme, 30 employees lost their jobs during the year, a reduction of 27 per cent.
Total prize-money in 2020 was £2.7m, down from £5m in 2019, with an executive contribution of £540,000. However, the course warned it would need to "carefully manage our future prize-money commitments".
Chairman Dominic Burke said: "2020 was an extremely challenging year for the horseracing industry and our business. The decision to suspend all horseracing in March 2020, followed by the national lockdown was enormously disruptive with all our operations immediately ceasing and several racedays lost.
"However, we were delighted to re-open behind closed doors from June 2020 onwards and have continued in this manner ever since.
"While this has been helpful in generating income through our media and betting rights agreements, we have lost the significant benefit of hosting crowds and being able to generate revenues through catering, hospitality and our annual concerts."
Newbury hopes the continued easing of restrictions will allow the return of paying customers from the track's June 10 meeting onwards, followed by the re-opening of its hotel, the return of conference and events and two "Party in The Paddocks" due to take place in August and September.
Burke added: "We are still mindful that the effects of the pandemic and its impact on society could remain for some while to come, so we are prepared for this and can adapt the business accordingly, as we demonstrated during 2020."
---
Read more if you were interested in this . . .
Hamilton boosts top races with total prize-money for season exceeding £1 million
Qatar Sussex Stakes returns to £1m mark as Goodwood pledges prize-money boost
Arena raises prize-money at Doncaster Leger festival and Chepstow jumps opener
Pontefract offering total prize-money in excess of £1 million for new season
Prize-money is the big problem in British racing says Cheveley Park chief
'Ferraris against Fords' – why we need more prize-money to compete with Ireland
---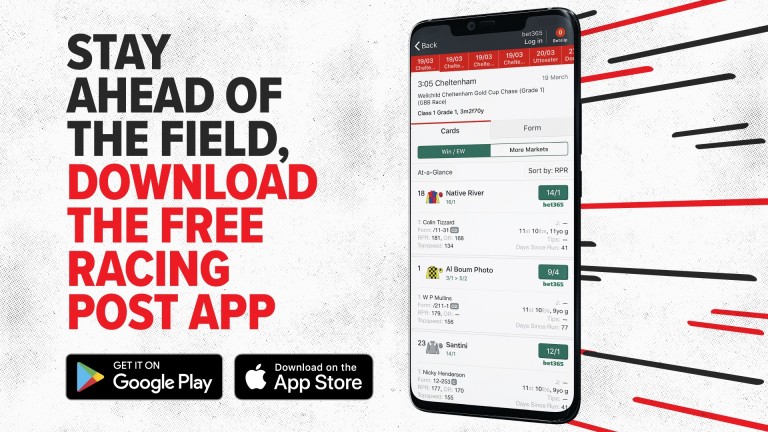 Download the free Racing Post app for cards, form, tips, in-app betting and to watch live races. Download for free at racingpost.com/mobile or search Racing Post app
---
2020 was an extremely challenging year for the horseracing industry and our business