Mullins and Healy pay tribute to Kerry legend Donie Sheahan after death aged 95
Patrick Mullins and Pat Healy, two men who knew Donie Sheahan better than most, have paid a heartfelt tribute to the Kerry legend, who passed away at the age of 95 on Thursday.
Sheahan, who will forever be associated with the GAA and the Kerry racing circuit at Killarney and Listowel, is best known for owning the high-class racemare For Bill.
Chairman of Listowel and well-known racing photographer Healy said that Sheahan's passing casts a dark cloud over the Harvest festival.
He said: "The Sheahan family will always be associated with the Listowel Harvest Festival and we were very sad to learn of his passing. The board at Listowel would like to thank Donie for all of his help down the years. Donie's passing casts a dark cloud over the Harvest festival this year and he will be sadly missed."
Healy added: "The Sheahan family have a long association with the races at Listowel. Back in the day, horses used to travel to the races by rail, and they walked from the railway station to the Sheahan house on William Street where they were stabled overnight. The stables were at the back of the Sheahans' pub and they would look after the grooms and everything.
"Donie was coming to Listowel for over 85 years. It's unbelievable when you think about it. He is part of our history and was always on hand to present prizes to winning connections at the races. Everyone knew Donie. Be it trainers, riders or owners – he knew all of the personalities and was always good for a laugh and a bit of craic."
For Bill, who was trained by Mick Winters, won nine times, including two Grade 3s. Sheahan also bred Big-And-Bold, winner of the Grade 1 Powers Gold in 2002 when trained by Ger Lyons, and he owned For William, who was trained by Michael Hourigan to finish runner-up in back-to-back Kerry Nationals in 1992 and 1993.
Sheahan was the selector for the 1975 All-Ireland-winning Kerry team and, in more recent years, struck up a great friendship with the champion amateur rider.
On his passing, Mullins said: "Donie was a mighty man and it was a pleasure to know him. I will miss meeting him at every Killarney and Listowel meeting and the chats we used to have. He always had a glint of mischief in his eye and an easy laugh. He will be much missed."
Sheahan will lie in repose at O'Shea's Funeral Home in Killarney on Friday from 6.00pm to 8.00pm for family and close friends. His funeral mass will take place in St Mary's Cathedral on Saturday at 10.30am, followed by burial in Aghadoe Lawn Cemetery. The mass will also be live streamed.
---
Read more:
Watch now: David Jennings meets star jockeys Mick Kinane and Seamie Heffernan
Ruby Walsh launches mental health app with IHRB after being upset by report
Star chaser Monkfish ruled out for season and Mullins stalwart Min retired
---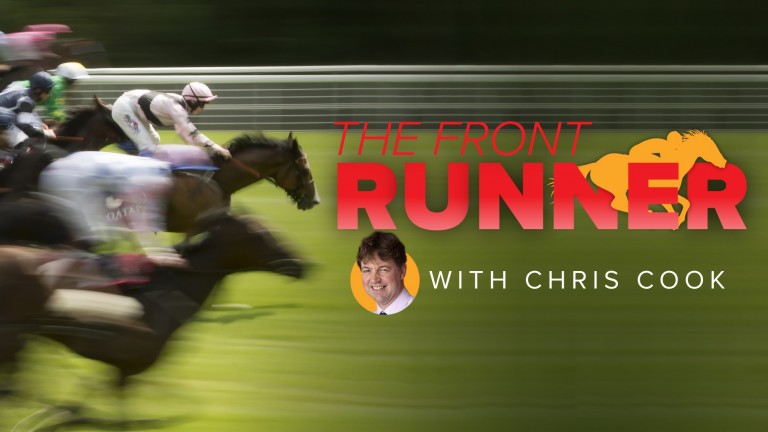 The Front Runner is our latest email newsletter available exclusively to Members' Club Ultimate subscribers. Chris Cook, a three-time Racing Reporter of the Year award winner, provides his take on the day's biggest stories and tips for the upcoming racing every morning from Monday to Friday
---
He always had a glint of mischief in his eye and an easy laugh. He will be much missed