'The carrot was there, so we gave it a go' - Ward thrilled with prize-money
Tom Ward enjoyed his first Racing League winner at Lingfield on Thursday and praised the prize-money on offer for persuading him to run Diamond Bay.
Ward, part of the London and the South team managed by broadcaster Matt Chapman, was impressed by ITV4's coverage when watching his runner win, but had concerns whether a Kempton outing last week would leave its mark on the four-year-old.
Owned by a branch of Ebury Racing, Diamond Bay pocketed £25,770 of the £50,000 offered in the two-mile handicap, which attracted a double-figure field, as did four other races on the card.
The Lambourn trainer said: "The horse ran only last week and that was over two miles, so I was a bit worried backing him up after eight days, and whether it would be quite tough on him, but he was so well and I thought, 'Why not?'
"We wouldn't have backed up that quick if we were running for £4,000. The carrot was there, we gave it a go and it worked out well."
The six-week event, which takes place at tracks owned by Arena Racing Company, features seven geographical teams competing for more than £2 million in prize-money across 42 races.
"I don't know how long term it's going to be, but it's something that's trying to help the sport, so it can't be a bad thing, especially when you look at the other racing at the moment," he said after watching first lot on Friday morning.
"The prize-money is shocking and going only one way, whereas they're trying to make an effort to get things going.
"I don't know if it's sustainable long term, but it's good prize-money for those horses rated 85 to 90, who generally run for smaller pots and are probably worth more abroad than they are here.
"My owners were keen to run and the team colours was the only thing they were slightly perturbed about, but the prize-money is so good at the end of the day."
William Muir, whose Country Pyle finished second under Frankie Dettori to Diamond Bay, was at Lingfield and said the size and make-up of the crowd was encouraging, although the format of the competition and tactical nature of deciding what runs is taking some getting used to.
He is on the Wales and the West team, which is managed by fellow trainer Jamie Osborne.
"Country Pyle was in a race at Newmarket tomorrow with just five runners and she might have been favourite for it," said Muir, whose King George-winning stable star Pyledriver – Country Pyle's half-brother – looked a picture after stretching his legs just after 6am on Friday.
"I said to Jamie that she's a valuable filly whether she runs again. She's a half-sister to a Group 1 winner by New Approach and Jamie wanted me to run. He said he really wanted us to run and that Frankie wanted us to run as well. I thought, 'Yeah, right!'
"We're in a team and you want to play your part and the owners were quite keen, but if I was just thinking of her trying to win a race, I'd rather have a small field."
Muir trains in partnership in Lambourn with Chris Grassick, who said: "She got good prize-money [£12,085] for finishing second. We'd have loved her to win, of course, but it was a £50,00 handicap. I don't see how you can knock it."
---
Read more on the Racing League . . .
'I am delighted to win one' - Dettori weighs into team event with a victory
Teamwork makes the dream work so give the Racing League a chance
---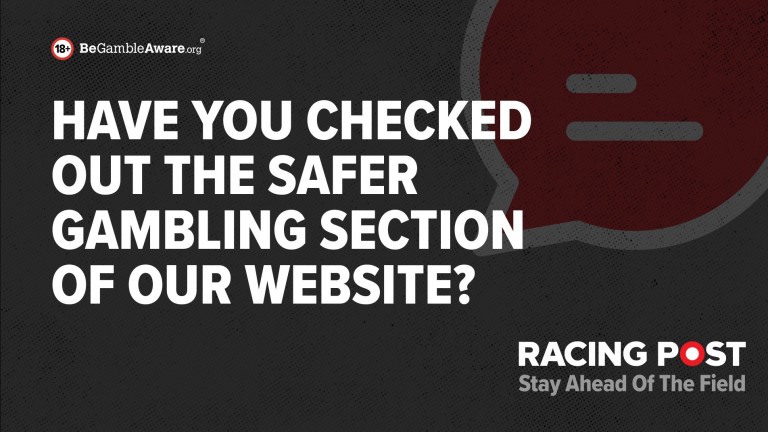 Racing Post takes seriously its commitment to Safer Gambling and encourages people to stay within their limits and stay in control. If you would like to know more visit our dedicated Safer Gambling page here
---
I was a bit worried backing him up after eight days and whether it would be quite tough on him, but he was so well