'Since lockdown has ended drivers seem to be in more of a rush than ever'
Calls for increased horse awareness on the roads after collision in Newmarket
Calls to improve road safety around horses have increased after a collision in Newmarket at the weekend left a winner of four races with superficial wounds and a car with a broken windscreen.
Katie Margarson, riding her father George's Sea The Moon filly Luna Wish, emerged unscathed after the collision at the tricky St Mary's Square crossing in the town centre.
During the incident Luna Wish was at one point on the bonnet of the saloon car, with Katie keeping the partnership intact, although one of her stirrups smashed a hole through the windscreen.
'I thought the filly had broken a leg'
Despite cuts to her legs which caused blood on the floor at the time, Luna Wish was given the all-clear after a full veterinary examination the following day and was found to have suffered only superficial injuries.
George Margarson, a trainer in the town since 2000, said: "St Mary's Square has always been a bad junction in Newmarket as you've cars coming from three directions.
"We've had a lot of near-misses there in the past but how she got away with it I'll never know as initially I thought the filly had broken a leg.
"The lady driver, who was local, was uninjured but a bit traumatised by it. She later rang Katie to see how the horse was.
"One of the problems with that junction is that there's no signage at all with a horse on it to make people aware."
Earlier this year, Katie Margarson's sister Rosie launched an online petition to make driving safely around horses a mandatory part of the driving test, a campaign which now has received more than 14,000 signatures.
Rosie, who is herself laid up with a broken ankle after a fall a fortnight ago, said: "I've been sent videos and pictures from riders all over the country showing the increasing number of near misses from those using the roads to access bridleways etc, so I decided to do something about it.
"The government petition is to change the driving test to include questions on how to safely overtake horses, whether they are ridden or loose. This is a huge problem and since lockdown has ended drivers seem to be in more of a rush than ever."
---
More Newmarket news:
'They think they're indestructible' – Margarson's road safety petition takes off
Godolphin free up historic Warren Place as NHS Covid-19 vaccination centre
Newmarket gallops: Gredleys on hand to watch George Scott-trained Royal Ascot hope impress (Members' Club)
---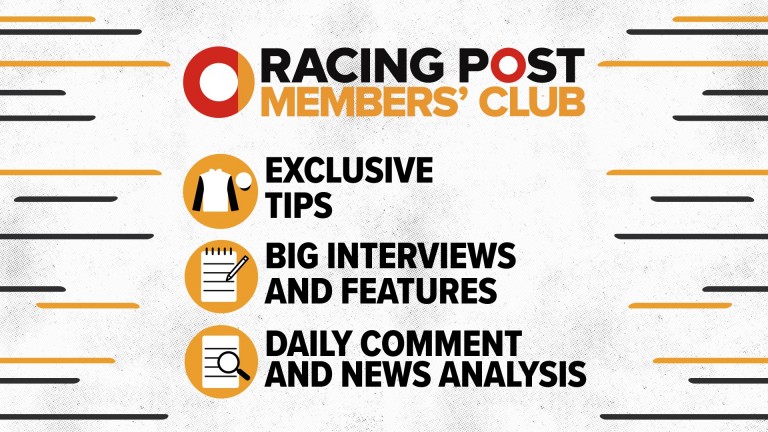 Join Members' Club Ultimate and read tipping from the likes of Pricewise and Paul Kealy, all the big interviews and features, daily comment and news analysis – plus our Ultimate Daily newsletter. Click here to sign up.
---
We've had a lot of near-misses there in the past but how she got away with it I'll never know