Online market growth heads Ladbrokes owner Entain's strong start to year
Entain, the owner of Coral and Ladbrokes, has reported a strong start to the year with specific growth across its major online markets in its first quarter trading report, continuing the momentum it had at the end of 2020.
The group returned to profit last year with a profit after tax of £113.8 million and enjoyed a strong first quarter online between January 1 and March 31 in line with expectations, with its online net gaming revenue (NGR) up 33 per cent and total group growth of 13 per cent.
There was a strong performance in all major major markets with NGR growth of 44 per cent, excluding Germany, but Entain's retail division was still "significantly impacted" by Covid-19 restrictions, with almost all its betting shops closed for the entirety of the quarter having only reopened in England and Wales on Monday.
BetMGM, Entain's joint venture in the US with MGM Resorts International, also continues to demonstrate strong momentum, with an overall market share of where it operates of 19 per cent.
---
Ladbrokes owner Entain swings back into profit with strong international growth
---
BetMGM was the consistent number one iGaming operator for the whole of the US with a 23 per cent market share and will be ready to challenge for the number two position for sports betting and iGaming across the US, with further details to be provided at the BetMGM Business Update on April 21.
Chief executive Jette Nygaard-Andersen said: "This has been another very successful and productive quarter with Entain making excellent progress across a number of our strategic priorities. This is testament to the hard work and dedication of our people across all aspects of our business.
"With some easing of Covid restrictions, we are delighted to be welcoming customers back into our shops. While it has only been a handful of days since the re-opening in parts of the UK on the 12 April, we look forward to returning to more normal trading across our whole business.
"In line with our expectations, the momentum from the end of 2020 has carried into 2021. Although Covid creates some near-term uncertainty, by maintaining our focus on the customer, providing them with great products and services, we remain confident and excited in our long-term prospects."
Entain also issued an ongoing focus under its sustainability charter to the trials of the "ground-breaking" Advanced Responsibility and Care player protection programme in the trading update, which is now under way.
The group had rejected a takeover bid from MGM in January while its own multi-billion pound offer to buy the wagering arm of Australian Gambling giant Tabcorp was knocked back last month.
---
Read more
Ladbrokes owner Entain swings back into profit with strong international growth
'We are the number-one player' - Flutter look to US after transformational year
Mixed reaction as minister John Whittingdale takes over gambling brief
---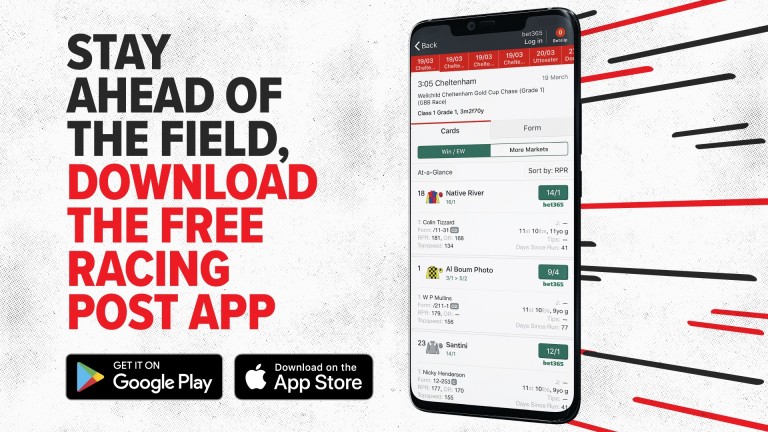 Download the free Racing Post app for cards, form, tips, in-app betting and to watch live races. Download for free at racingpost.com/mobile or search Racing Post app
---
This has been another very successful and productive quarter with Entain making excellent progress across a number of our strategic priorities