New Covid pass could present 'significant logistical' challenge, says RCA
The Racecourse Association (RCA) has said it will work with the UK government to plan for the potential introduction from October 1 of a Covid pass system for larger events.
However, the organisation warned that, if applied to racing, the introduction of the passes would be a "significant logistical operation".
Following on from remarks made by Boris Johnson, the vaccines minister Nadhim Zahawi told MPs on Monday that making the NHS health pass a mandatory condition of entry to certain crowded venues from that date would be a way of countering a significant "exit wave" of cases as England emerges from its final Covid-19 restrictions.
A spokesman for the RCA said: "The RCA notes today's announcement from the prime minister that as of October 1 2021, the Covid pass is to be made mandatory for certain events in England. We welcome the fact that this inception date will allow all British adults to have the option of being double vaccinated.
"Whilst we all sincerely hope the days of Covid restrictions are behind us, it is vital that horseracing and the wider sports and leisure economies have contingency plans to avoid commercially damaging restrictions being re-imposed but equally allow us to host safe events.
"Our immediate attention now turns to working with government, stakeholder partners and member racecourses to understand the detail behind this plan and map out what will be a significant logistical operation."
Racecourses were allowed unrestricted numbers of racegoers for the first time since last March on Monday, when England moved to step four of the governments roadmap out of lockdown.
French president Emmanuel Macron announced last Monday that a health pass proving a complete vaccination history – or antibodies from a recent case of the virus – would be required in busy spaces such as restaurants and racecourses from July 21.
---
Read more:
'It's great to see people back' – at last, racing without the restrictions (Members' Club)
Racecourses urge crowds to return on Monday as restrictions ease in England
BHA treads carefully over Monday reopening as weighing-room controls remain
Ascot wants as many people as possible to enjoy 'race of the season' on Saturday
Your key questions answered as full crowds are allowed back to tracks in England
---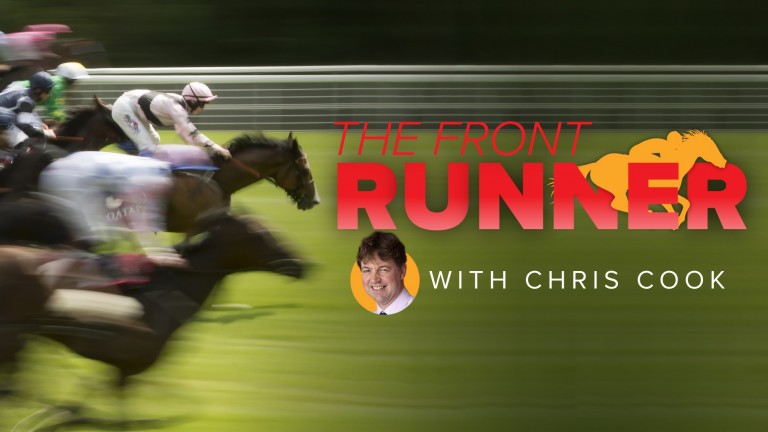 The Front Runner is our latest email newsletter available exclusively to Members' Club Ultimate subscribers. Chris Cook, a three-time Racing Reporter of the Year award winner, provides his take on the day's biggest stories and tips for the upcoming racing every morning from Monday to Friday
---
Our immediate attention now turns to working with government, stakeholder partners and member racecourses to understand the detail behind this plan