Mickaelle Michel taking inspiration from Hollie Doyle ahead of Shergar Cup
Mickaelle Michel has taken inspiration from the recent successes of other burgeoning female jockeys as the French-based rider prepares for her first rides in Britain on Saturday when competing in the Dubai Duty Free Shergar Cup at Ascot.
Michel, 26, watched the latest chapter of Hollie Doyle's rise to stardom unfold last week when she rode Trueshan to win the Goodwood Cup to give her a second victory at racing's elite level.
Michel hopes to make her own history when teaming up with Shergar Cup regular Hayley Turner, who is captain of the ladies' team, and Nicola Currie. Meanwhile Andrea Atzeni was on Wednesday confirmed as the final participant and joins the Rest of the World team.
Michel has competed in Japan, Saudi Arabia, Ireland and Germany among other racing jurisdictions and believes success on Saturday would be a significant moment in her career.
"If I can win one race or more at Ascot – it's so famous – it'll have a big impact," she said in a press conference run by Ascot.
"It's good publicity when we see a female jockey like Hollie Doyle win a Group 1 and as a female jockey in France that makes me very proud. For example, last week, I said 'Oh my gosh, Hollie Doyle has won a Group 1, it's crazy' – it's good publicity for racing but also for every female jockey.
"We can do it and she shows us that. We just have to work and never give up."
While Doyle and Rachael Blackmore have been the leading lights in the female riding ranks in Britain and Ireland, Jessica Marcialis made history in France last year when becoming the first female to strike at Group 1 level on board Tiger Tanaka in the Prix Marcel Boussac.
Looking ahead to the weekend, Michel added: "I have two goals. I really want to take in the experience as it'll be nice and I need it. I want to ride everywhere and know everything. Then secondly, I want to enjoy it. If I win or not I want to enjoy it as I'm sure it'll be a fantastic day.".
Michel has sacrificed a few days in a hotel in London isolating ahead of the Shergar Cup but has kept herself busy prior to the weekend.
She said: "I've had to stay in quarantine for three to four days in London. I've been doing some interviews, working on my Japanese and watching sport and movies. I can read my books and do exercise so it's easy."
---
Read more . . .
First Group 1 for Alan King as Trueshan wins Goodwood Cup
Hollie Doyle stars on day one at Glorious Goodwood with 122-1 hat-trick
'I've made history' – glorious girls Marcialis and Tiger Tanaka shine in Boussac
---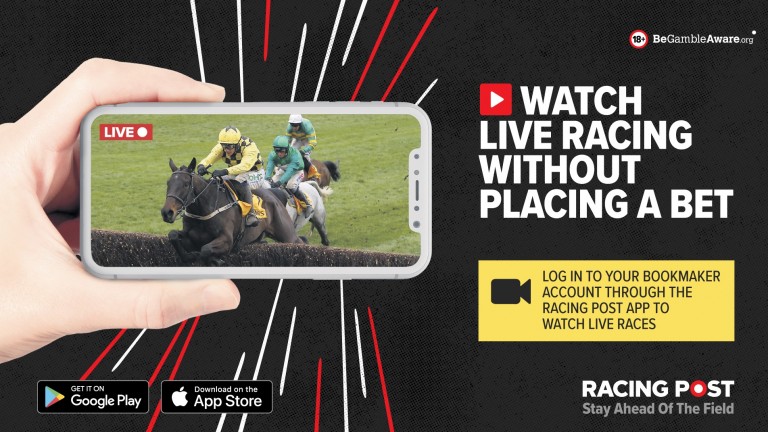 Watch live races through the Racing Post. Log in to your bookmaker account and look on the racecards for eligible races. Click the red 'Watch live now' icon and they're off! Find out how here
---
If I win or not I want to enjoy it as I'm sure it'll be a fantastic day