'Like a man folding a deckchair' - amateur legend Brod Munro-Wilson dies at 76
Tributes have been paid to Brod Munro-Wilson, one of the most colourful and distinctive amateur riders of the 1980s, who died this week at the age of 76.
After serving in the SAS, Munro-Wilson enjoyed a successful career in the City of London while in his post-racing career he would become a very accomplished polo player, often welcoming Prince Charles to play with his Rocking Horse team.
He took a sabbatical year from his business activities in 1980 to live the life of a jockey and rode in that year's Grand National on the classy ex-Peter Harris-trained chaser Coolishall, but was unseated at the third after a stirrup iron snapped.
Such an outcome was particularly unfortunate as Munro-Wilson would earn a degree of fame for riding with a very long stirrup, appearing to sit bolt upright in the style of a cavalry officer.
His unique gait did not prevent him from enjoying a marquee success when partnering his own horse, The Drunken Duck, to land the 1982 Foxhunters' Chase at Cheltenham, in the process outduelling one of the era's most stylish amateurs, Tony Fowler.
"He was a very colourful character and very individual," said Fowler, who was still a teenager when finishing second on Honourable Man.
"When he won it was obviously a great achievement but his first thought was to commiserate with me. I always remember that when he got injured, I was the first person he called to offer me the ride on The Drunken Duck.
"There were plenty of other jockeys to pick and I only have kind thoughts for him."
Munro-Wilson's riding was famously compared to a man trying to fold a deckchair in a gale but he was unperturbed, observing: "I like to ride like a gentleman, not a monkey on a stick, which is why I rarely take a tumble. Length of leg, that's what it's all about"
Fowler said: "His style was different and a lot of people probably laughed at him but I don't think it bothered him."
Munro-Wilson is survived by his daughters, Charlotte and Emma.
---
Read more:
Retirement now likely for Battaash after star sprinter fails to fire at Goodwood
Meet the trainer enjoying his first winners in five and a half years
IHRB set to hear Stephen Mahon appeal against four-year ban on Saturday
---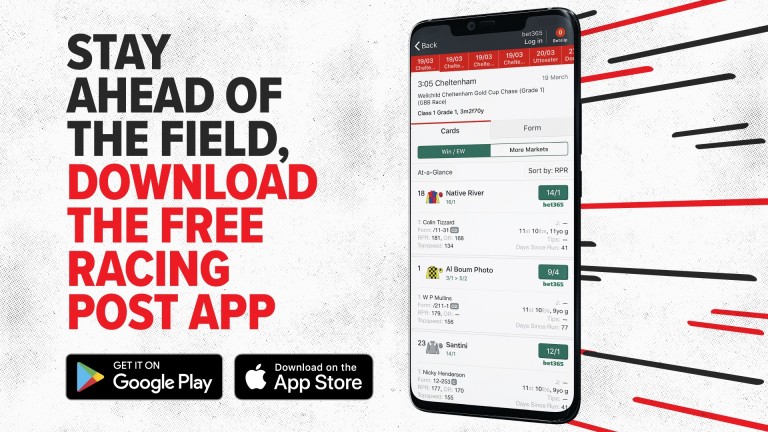 Download the free Racing Post app for cards, form, tips, in-app betting and to watch live races. Download for free at racingpost.com/mobile or search Racing Post app
---
His style was different and a lot of people probably laughed at him but I don't think it bothered him