Joint-venture Racing Digital to overhaul British racing administration
The BHA and Weatherbys have joined forces to develop a new shop window and administrative system for the British racing industry during the next three years through the company Racing Digital.
The joint-venture will replace several systems used by the sport's participants, including Racing Admin, which provides owners and trainers with information such as going updates and race details.
"The current system is very robust and reliable but we found that if the industry wanted to move forward it would require a step change in its use of technology and the optimal way to do that was to start again," said Racing Digital's managing director Steve Gibson.
"We want to put customers at the heart of everything we do and our customers include trainers, racecourses and owners. We believe if the product is right for them, the industry becomes more efficient."
One of the ambitions for the new system will be to provide a more attractive shop window for owners, and Gibson added: "We're an owner's first point of contact after the trainer when they register and we all believe their overall digital experience could be a lot better.
"The process of becoming an owner is very admin-intensive at the moment but we'd like it to become more of a portal with useful information – it could even have some trainer-owner interaction.
"We're looking to provide a product for the whole ecosystem of the sport, from the point the trainer finds an opportunity for a horse, to making entries and the eventual distribution of any prize-money."
Gibson said the coronavirus pandemic had changed the way people engaged with technology, and their expectations of online services. He also encouraged the sport's participants to provide feedback on what they would like the new platform to look like – details of how to get in touch can be found on Racing Digital's social media platforms.
---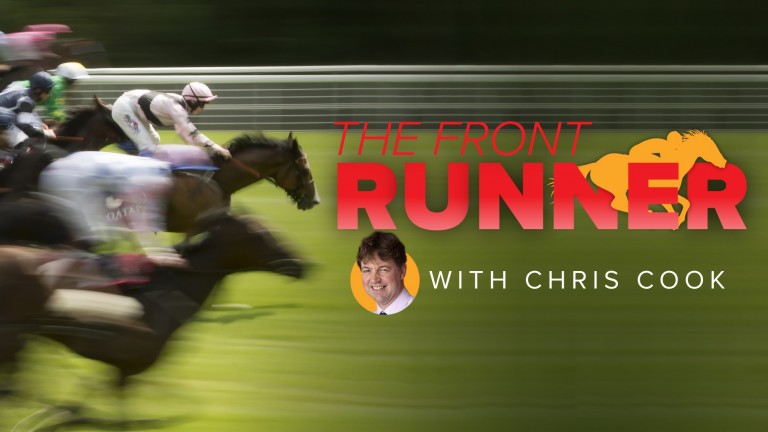 The Front Runner is our latest email newsletter available exclusively to Members' Club Ultimate subscribers. Chris Cook, a three-time Racing Reporter of the Year award winner, provides his take on the day's biggest stories and tips for the upcoming racing every morning from Monday to Friday
---
We'd like it to become more of a portal with useful information – it could even have some trainer-owner interaction