Jockey Club announces additional £3m in prize-money with crowds returning
Prize-money at Jockey Club racecourses is to be boosted by £3 million for the remainder of 2021, with the return of racegoers described as a "positive indicator" after a year of financial uncertainty from the Covid-19 pandemic.
The latest investment, announced on Tuesday, means total prize-money across the Jockey Club's 15 racecourses will be over £42m this year or 91 per cent of levels offered before the pandemic.
The increased prize-money will come into effect immediately, and last week an additional £65,000 was confirmed for the Cazoo Derby festival at Epsom as well as a £135,000 boost for Sandown's Coral-Eclipse day.
Spectators were permitted to return to racecourses in England from May 17, although with attendance limitations, and that crucial step out of lockdown has driven the decision with racegoers accounting for around 50 per cent of revenues at Jockey Club racecourses.
Nevin Truesdale, chief executive of the Jockey Club, said: "One of our imperatives since the start of the pandemic has been to keep prize-money values under constant review. The financial impact of coronavirus has been very significant indeed and it'll take some time yet to recover.
"However, with some positive indicators around funding and with spectators starting to return, albeit in heavily restricted numbers at this point, we wanted to move quickly to announce this prize-money increase.
"The biggest issue aside from losing so much of our revenue has been the constant uncertainty. If you could guarantee after the second lockdown that things would return permanently to normal, we would've been able to plan investments accordingly, but here we are well over a year into the pandemic and we are only just starting to welcome some racegoers back. Therefore, we continue to have to play the situation as it comes and ensure we would remain solvent if another lockdown occurred."
Last year, £30.5m of prize-money was offered throughout a truncated programme in which the Grand National meeting was cancelled. Meanwhile, the last seven Classics and the 2021 Cheltenham Festival were all staged behind closed doors.
Truesdale added: "I'd like to thank participants for the huge amount of patience they've shown and reassure them that the Jockey Club always treats prize-money as an absolute priority, as I hope our track record and this announcement leaves no doubt about. We aim to get our prize-money contributions fully back to pre-pandemic levels as soon as we realistically can."
---
Read more:
Prize-money: how Britain has been left trailing by the rest of the world (Members' Club)
Prize-money boost as £4m to be on offer again at British Champions Day
Levy Board to boost support for prize-money by 40 per cent in July and August
---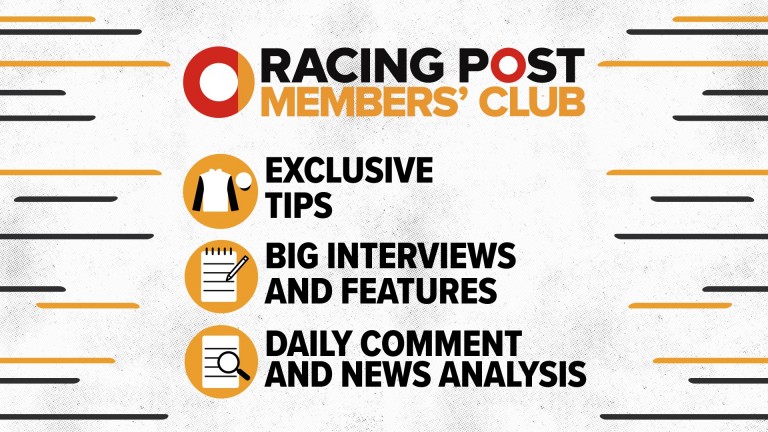 Join Members' Club Ultimate and read tipping from the likes of Pricewise and Paul Kealy, all the big interviews and features, daily comment and news analysis – plus our Ultimate Daily newsletter. Click here to sign up.
---
We aim to get our prize-money contributions fully back to pre-pandemic levels as soon as we realistically can