January date for trial of Royal Ascot protesters who deny aggravated trespass
A two-day trial has been arranged for January concerning the actions at Royal Ascot of four environmental activists who chained themselves to the running rail in front of the winning post shortly before the Jersey Stakes was due to start.
The property status of Ascot racecourse itself is evidently set to be an issue at the trial, judging by what was said at a case management hearing at Reading Magistrates' Court on Tuesday.
'Aggravated trespass' is the charge facing Jessica Agar, 21, Samantha Smithson, 39, Lucy Porter, 46, and Sally Davidson, 33, who have all pleaded not guilty. They did not appear in court on this occasion but were represented by their solicitor, Aneka Thirurajah of the London firm Hodge, Jones & Allen.
Thirurajah indicated the defence's intention to raise a question as to whether Ascot racecourse can be regarded as private property, evidently a relevant matter in considering whether that specific charge can be proved in the circumstances of this case. She added that, having seen witness statements provided by the prosecution, there is some factual dispute as to what took place on the day in June but accepted that the four had been arrested lawfully.
---
Four in custody after Extinction Rebellion protest at Ascot aimed at the Queen
---
The four accused are currently free on conditional bail, under the terms of which they are not allowed to contact each other or to enter the Royal Borough of Windsor and Maidenhead. Thirurajah said all four would, at trial, offer their own individual reasons for taking part in the protest, at which they glued themselves to a banner reading: "Racing to extinction".
The trial is to take place at High Wycombe Magistrates' Court, because the larger courtrooms there will be better able to accommodate anyone who may turn up in support of the protesters.
---
Read more of the day's top stories
Syndicates boss to boycott three weekend cards over 'pathetic' prize-money
'He's Mr Reliable' - Hills stalwart Geoff Snook calls time on 51-year career
One-off awards launched to salute work of betting shop staff during the pandemic
---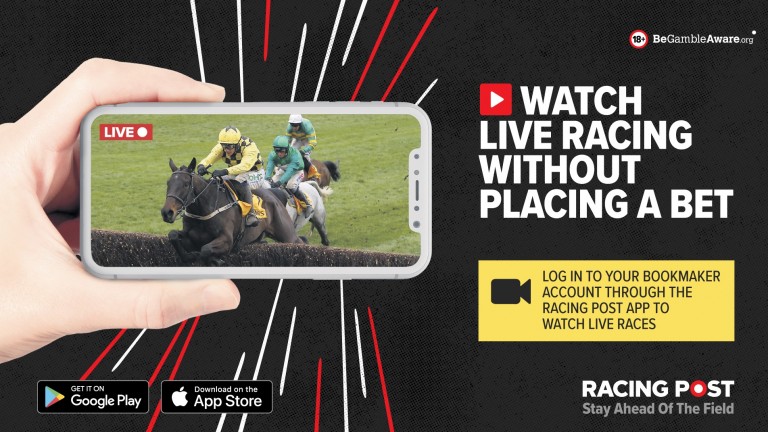 Watch live races through the Racing Post. Log in to your bookmaker account and look on the racecards for eligible races. Click the red 'Watch live now' icon and they're off! Find out how here
---
Their solicitor said that, having seen witness statements provided by the prosecution, there is some factual dispute as to what took place