'It's not nice waking up in pain' - back problems force Eddy Greatrex to quit
Flat jockey Eddy Greatrex says he has made one of the toughest decisions of his life by calling time on his short career in the saddle with ongoing back problems meaning he is in pain most days.
Greatrex, the son of Cheltenham Festival-winning trainer Warren, was a prolific apprentice who won the Balmoral Handicap on Godolphin's Musaddas at Ascot on Champions Day in 2015.
He has partnered 216 British winners and his best season came in 2018 with 72 victories.
---
Watch Eddy Greatrex's Champions Day victory
---
The 23-year-old had his final ride at Lingfield on Monday and said: "I've suffered with cysts on my lower spine and after the first operation I had a fall at Royal Ascot in 2019, so had to have another operation. Eight months later I ruptured my hernia so had to have surgery which split a bit of my bowel as well.
"Ever since those back operations I've never been the same and it's very painful to ride, while sometimes the scar tissue opens, but I was still going racing because I wanted to get back to where I was with plenty of winners and rides.
"That's not happened over the last 12 months and it's not nice waking up every day in pain and then going to ride out somewhere knowing it'll be a tough day that might end with a 100-1 shot up north."
The retiring rider, who thanked trainers Eve Johnson Houghton, Andrew Balding and Archie Watson for their support, added: "It's one of the toughest decisions I've made in my life and I've thought about for the past year, especially the last three months when things have been slow; I felt like I was pushing water uphill in the end and wasn't getting to where I wanted to be.
"It would be different if I wasn't in pain because I could try to get back to where I was by grafting in the mornings, but it's sort of impossible when you're in pain, knowing there aren't many rides at the end of the tunnel."
Greatrex, who rode out his claim in 2017, is on the lookout for opportunities in the sport but feels a sense of relief that he can draw a line under his time as a jockey.
"I'm going to stay in racing and long term I'd want to follow in Dad's footsteps and train, but for now I'd love to get more experience, maybe assisting another trainer and just learning as much as I can," he said.
"I was under a lot of pressure every day and so was my body. This feels like a massive weight off my shoulders and it's done my head some good. I look back and reflect on how lucky I was. Mum [Lois] worked in racing since she was 15 and Dad has too, but I couldn't have dreamed of achieving what I've done. I've had a short but fantastic career and am excited for the future."
As for his career highlight, Greatrex, whose twin brother Tom rides on the Flat, continued: "It has to be Musaddas. I was still very young and have been chasing that feeling since, trying to get another big winner. I was probably too young to appreciate how big it was. I shook it off, but it was the standout, a 17-year-old riding for one of the biggest owners in Godolphin on a huge stage."
---
Read more:
Ascot fall leaves jockey Eddy Greatrex battling back problem
Eddy Greatrex given all-clear to return to race-riding after back injury
No broken bones as Oliver Stammers recovers from scary incident at Chester
Two riders taken to hospital after nasty incident at Windsor
'It was painful' – Ben Curtis rides Newcastle winner with dislocated shoulder
---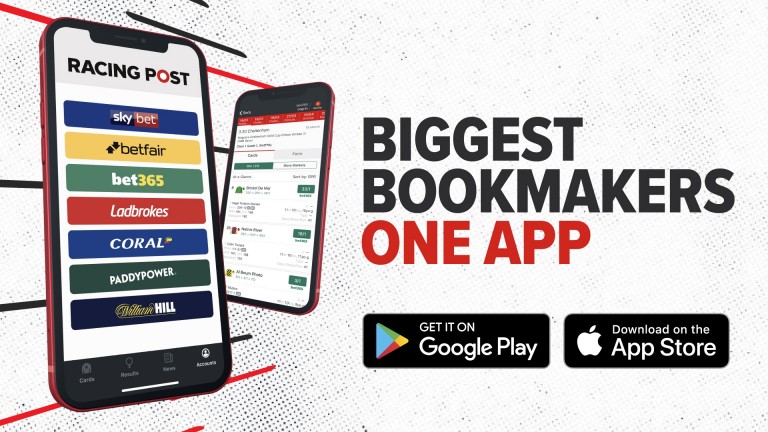 Place bets with seven bookmakers without leaving the free Racing Post app. Same prices, same offers, live video. Every race, every day. Search 'Racing Post App' to download for free
---
It would be different if I wasn't in pain because I could try to get back to where I was by grafting in the mornings