Pulling pints: the racecourse chief forced behind the bar by lack of staff
Worcester's executive director Rebecca Davies said she had no issue rolling up her sleeves after a staff shortage meant she had to pull pints behind the bar at the track's meeting on Friday.
It follows events at Ayr, which was forced to cap its crowd at 12,000 for its Gold Cup fixture last weekend due to a lack of raceday staff.
The issue has also been felt at Redcar, where general manager Amy Fair said its officials had to be a "bit more creative" in deploying staff in different positions to plug the gaps left by those who opted not to work at the fixtures.
Davies, who is also executive director at Hereford, said: "It's not unique to racing as wherever you go there seem to be challenges with staff numbers. We had a great day, which brought everybody out, but we were affected by no-shows and a lack of numbers.
"Our team ethos was to roll our sleeves up and get on with it. There were queues but we've not had one piece of criticism or complaint. I'm switched on enough to know it wouldn't have been the best experience but I served for four hours and nobody was objectionable.
"It was almost as if people understood the problems we're facing. It was an enjoyable afternoon despite the pressure we were all under. Our staff did a terrific job and lots of people got stuck in pulling pints."
On whether Worcester would consider caps on the number of racegoers like Ayr did, Davies added: "I don't envisage us doing that. We've had a cracking season and have staged our biggest days.
"Friday was challenging but some days you seem to get hit worse than others. I don't envisage us having to close any of our facilities."
---
Read more:
'We're having to be a bit more creative' – staff shortages affecting courses (Members' Club)
Ayr Gold Cup day crowd capped at 12,000 as course struggles with staff shortages
'I'd be happier if it was 1,000!' – Turner lands 900th British winner at York
---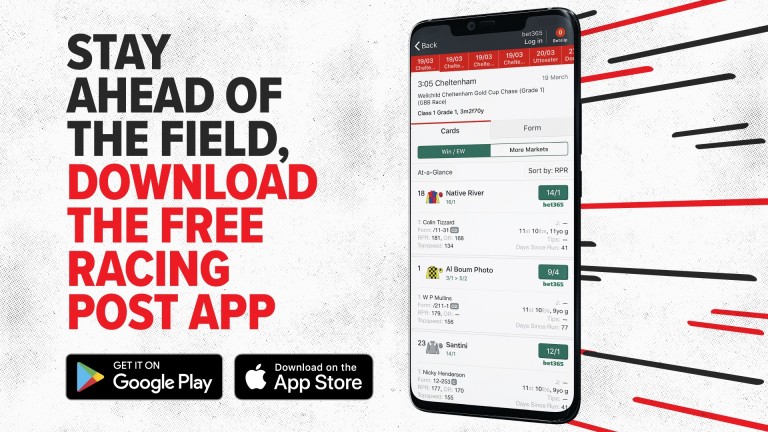 Download the free Racing Post app for cards, form, tips, in-app betting and to watch live races. Download for free at racingpost.com/mobile or search Racing Post app
---
There were queues but we've not had one piece of criticism or complaint