Goodwood and Galway special: submit your Punting Club questions now
One of the busiest racing weeks of the year begins in a matter of days with Glorious Goodwood and the Galway festival kicking off. Not sure where to look? Want to solidify your best bets? Want to take on the favourites?
Before the top-class action commences next week, get your questions answered by our resident Punt judges Maddy Playle and Robbie Wilders, who will be on hand to discuss your hot topics and big-race wagers, and all you have to do is send us your questions via this link.
We'll round up the questions this Friday lunchtime and the article will be available exclusively to Racing Post app users from 7pm on Friday.
We look forward to hearing from you.
---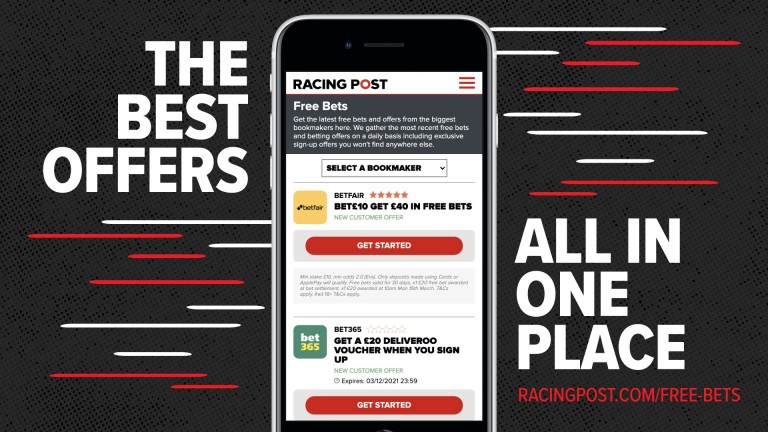 For all our exclusive free bet offers and must-have daily promotions click the free bets button or go to racingpost.com/freebets
---
We'll be on hand to discuss your hot topics and big-race wagers