'Ferraris against Fords' - why we need more prize-money to compete with Ireland
This article was originally published in the Weekender. The Weekender is out every Wednesday and is available at all good stores. You can also download the edition from 9pm on Tuesday evening.
---
The 23-5 beating that the Irish horses gave Britain overall at the festival shouldn't have been a shock. This has been coming for a while.
I've been saying for five or six years that I can't really compete, and that's why I've been looking more and more to the Flat.
I can't buy these Grade 1 horses and we're taking on Ferraris with Fords. When Anthony Bromley and I have been at the boutique sales, I'd say that 80 per cent of the top lots have been going to Ireland and we're seeing the results now.
Until things change dramatically with prize-money in British racing, it's going to stay this way. We need to get our house in order as we're running for such poor reward. Owners are showing they are not going to put up with it and several now have their horses trained in Ireland. Over there you're getting £10,000 for a maiden hurdle, whereas we're not getting much more than that in a Graded race.
---
Read Alan King's latest Weekender column
---
We have far too much moderate racing, and there will come a point when the Flat goes the same way – we can't just live on heritage and history.
I went to Cheltenham on the Wednesday and the Friday and the lack of atmosphere with no crowd showed just how important it is to get racegoers back as soon as possible.
But they got the meeting on, that's the main thing, and let's hope we're back to normal next year – although I think the results will still be the same.
This column is exclusive to Members' Club Ultimate subscribers. Read more great insight here:
Football Index collapse shows Gambling Commission is failing in its basic duty
Farewell to a horse who embodied why we fall in love with these special animals
Patrick Mullins: six winners but still underwhelmed – and a temperamental TV doesn't help
Ireland won at Cheltenham – but the biggest winners were racing and the festival
'We were entering a dark tunnel that day' – the story of racing's Covid shutdown
Years of groundwork crucial to total Irish domination at Cheltenham
De Bromhead and Kennedy put the icing on a remarkable festival
---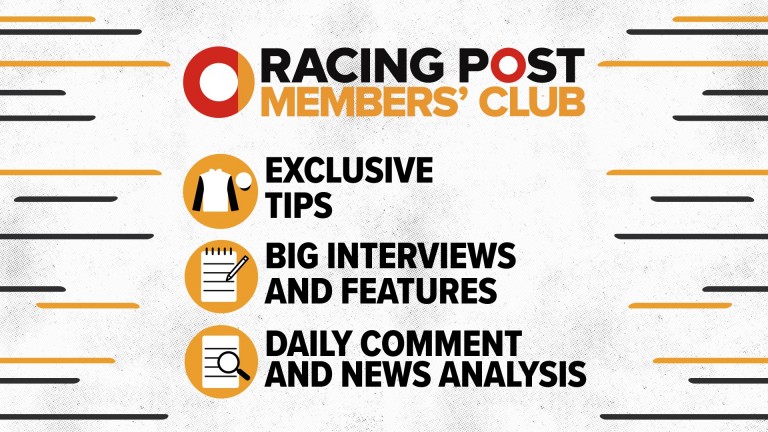 Join Members' Club Ultimate and read tipping from the likes of Pricewise and Paul Kealy, all the big interviews and features, daily comment and news analysis – plus our Ultimate Daily newsletter. Click here to sign up.
---