BHA medical adviser Dr Jerry Hill recognised with MBE for work during pandemic
BHA chief medical adviser Dr Jerry Hill said he was "humbled" having been awarded an MBE for services to British horseracing during the Covid-19 pandemic in the Queen's Birthday Honours List.
Hill played a key role in devising the detailed coronavirus protocols which enabled horseracing to be the first major sport to resume after the national lockdown last June.
He said: "I am genuinely humbled by this award. British racing's response to the coronavirus pandemic has been a truly collaborative one, and the industry has shown what it can achieve when it pulls together.
"I believe that this award reflects the hard work and commitment of many people across the sport."
Hill's expertise was recognised by the Department for Digital, Culture, Media and Sport as he was invited to join a group of fellow sports chief medical advisers and Public Health England to agree guidance for the resumption of elite sports in the UK.
He took the lead on drafting the "Stage Three – Return to Domestic Competition" guidance, which allowed the return of all elite sport in the UK from June 1, 2020.
Hill said the award was a "great surprise and a great honour".
He added: "This is an award for the industry and the teams we've all worked with, it's not really about me.
"In the last 12 months or so I've had far more contact and engagement with sections of the sport that I would not normally talk with and that coming together of the sport has been extraordinary.
"It has been very much a group effort. For me that is the lesson that has come out of Covid, if we work and talk together, then I think we can achieve great things."
Hill joined the BHA in 2014, having been senior racecourse medical officer at Lingfield Park, as well as a member of the Football Association medical committee and a sports physician at the 2012 London Olympics.
During his time at the BHA he has also led several significant projects around jockey education, safety and wellbeing, particularly in areas such as nutrition, mental health and concussion management.
BHA chair Annamarie Phelps said the award recognised Hill's "remarkable achievements" on behalf of the racing industry.
She added: "Jerry's priority throughout the Covid crisis has always been to put the health of racing's participants, racegoers and the general population first.
"This has similarly been the case throughout his six years as BHA chief medical adviser, during which the sport has made significant progress in the field of participant health and wellbeing."
In other news, problem gambling therapist Liz Karter has been awarded an MBE for services to gambling addiction in women.
---
Read more:
Tracks set for more pain after June 21 with likely delay on restrictions easing
Racing must 'do the right thing' in fight against Covid says BHA's Jerry Hill
'Any criticism is unfounded' – Down Royal boss defends Covid-19 protocols
---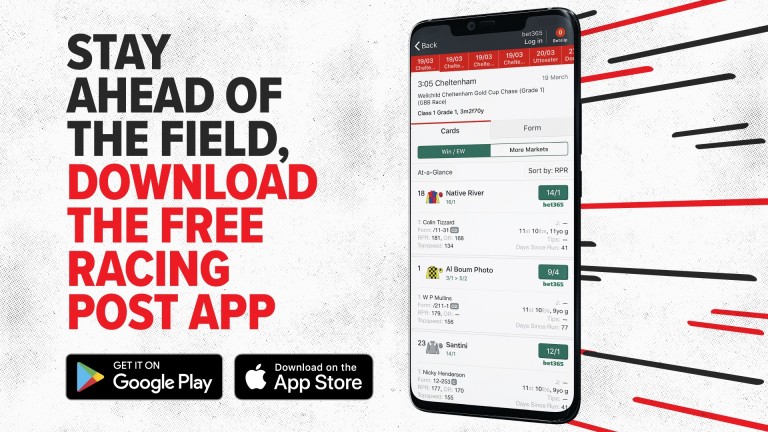 Download the free Racing Post app for cards, form, tips, in-app betting and to watch live races. Download for free at racingpost.com/mobile or search Racing Post app
---
I believe that this award reflects the hard work and commitment of many people across the sport