Ascot steps in to fund 'vital' jockeys' insurance scheme for another month
Ascot racecourse has stepped in at the eleventh hour to fund a one-month extension to the insurance scheme for jockeys who suffer career-ending injuries as efforts continue to find a long-term solution to the issue.
The scheme, which had been due to expire on Sunday, was sponsored by the Stobart Group from 2011 until 2019 but a successor could not be found after they pulled out, a situation exacerbated by the Covid-19 crisis.
The Professional Jockeys Association (PJA) has subsequently had to fund the scheme from its own reserves to the tune of around £500,000.
At Christmas the Levy Board provided a grant of £80,000 to ensure the scheme could continue for another six months but warned it could only be a one-off contribution.
Talks to find an industry solution to the problem are due to continue in the coming days and Levy Board chairman Paul Darling said he was encouraged by the sport's efforts so far, but in the meantime PJA chairman Jon Holmes expressed his gratitude for Ascot's intervention, saying: "Ascot has always gone above and beyond when it comes to our members."
He added: "I have been in my role at the PJA since December last year and was surprised to discover that this vital insurance scheme was reliant on commercial sponsorship.
"Our members, the vast majority of whom earn below the national average salary, put their bodies on the line every time they ride and I share Ascot's determination to find an industry-funded solution."
Ascot chief executive Guy Henderson said the course had received "unstinting support" from jockeys during the royal meeting and echoed Holmes's call for the industry to step in.
"Jockeys of both codes put themselves at risk of serious injury for our entertainment every day," Henderson said.
"We strongly believe that it is the industry's responsibility to make sure there is appropriate protection for them in place in the event of career-ending injury."
Darling also welcomed Ascot's "far-sighted generosity and determination".
He added: "This gives breathing space for the industry to come up with the permanent solution that is obviously essential. I am determined that this will be achieved.
"I am pleased by the considerable co-operation between all parts of racing to try to resolve this difficult problem."
---
Read more:
Levy Board comes to the rescue in bailout of jockeys' insurance scheme
Vital injured riders insurance scheme to end with PJA unable to sustain funding
---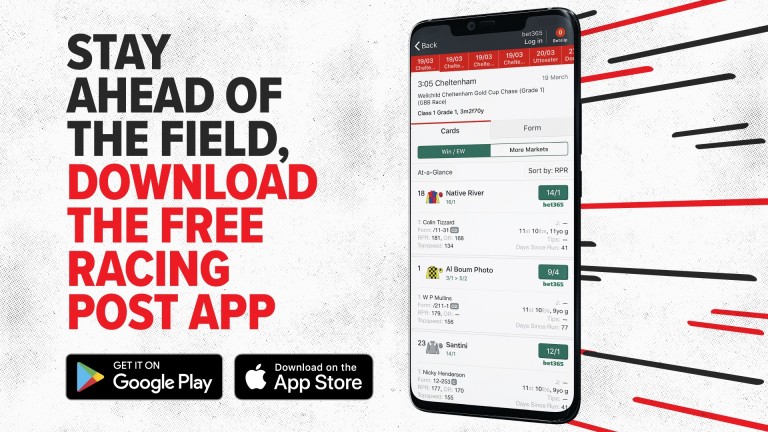 Download the free Racing Post app for cards, form, tips, in-app betting and to watch live races. Download for free at racingpost.com/mobile or search Racing Post app
---
Our members, the vast majority of whom earn below the national average salary, put their bodies on the line every time they ride