Kentucky Derby winner Medina Spirit's second sample returns positive
A second analysis of blood taken from Kentucky Derby winner Medina Spirit has been confirmed as containing the banned raceday substance betamethasone, increasing the prospect of the colt being disqualified from his victory in America's biggest race.
An attorney for owner Amr Zedan stated officials were allowing the sample to be tested for a third time to determine whether it could support claims from Medina Spirit's beleaguered Hall of Fame trainer Bob Baffert that the positive test may be the result of ointment applied to the horse for a skin allergy.
US racing became embroiled in controversy after Baffert, already under the spotlight for medication violations, revealed the weekend after Medina Spirit had won at Churchill Downs that the horse had tested positive for the corticosteroid betamethasone, which is not allowed in any amount in a horse on a raceday in Kentucky.
According to The New York Times, Clark Brewster, a lawyer representing Zedan, said the laboratory at a university in California responsible for analysing the second sample did not test the horse's blood or urine for the presence of other compounds, "which could prove the trace positive came from an inadvertent and materially inconsequential contamination sourced from a topical ointment used to treat Medina Spirit for a skin lesion on his hip."
No official announcement was made on Wednesday, but the Kentucky Public Protection Cabinet, a local government organisation near Lexington, posted on its Facebook page: "The Kentucky Horse Racing Commission does not provide comment or updates on the status of ongoing investigations. The KHRC values fairness and transparency, and will provide information to the media and public at the close of an investigation."
Disqualification would result in Juddmonte's Mandaloun, half a length off Medina Spirit at Churchill Downs, being handed the Kentucky Derby, which carried a first prize of £1.3 million along with the kudos of landing the historic event.
Baffert, the sport's most recognisable face in the USA and responsible for Triple Crown heroes American Pharoah and Justify as well as a host of other high-profile stars, initially railed against the "injustice" of the three-year-old's positive test last month, saying he felt he had been "wronged".
Days later he issued a statement suggesting the treatment Medina Spirit received for dermatitis may have caused the problem and that an anti-fungal ointment called Otomax contained betamethasone, which can be administered to horses but must be out of their system 14 days before a race.
In the interim, the modestly bred and cheaply bought son of the unheralded Protonico finished third in the Preakness Stakes – the second leg of the US Triple Crown – while Baffert was then temporarily suspended by the New York Racing Association from having runners at Saratoga, Aqueduct and Belmont Park, where the Belmont Stakes, third and final contest of the prestigious series, takes place on Saturday.
---
More to read:
Bob Baffert suspended from having runners at Aqueduct, Belmont Park and Saratoga
Latest Bob Baffert positive undermines confidence yet again
Medina Spirit clears all rounds of pre-race testing ahead of Preakness
Kentucky Derby hero Authentic gives Bob Baffert a fourth Breeders' Cup Classic
Bob Baffert vows to prevent further positive tests after 'difficult' year
---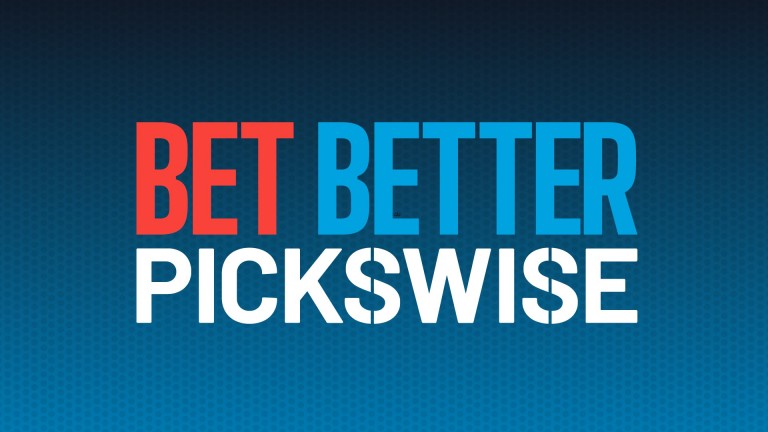 Visit Pickswise, our sister US sports site and the #1 home of free betting picks. Loaded with data, trends, and trusted opinion on every sport, every day.
---
The Kentucky Horse Racing Commission does not provide comment or updates on the status of ongoing investigations