Trainer Satish Seemar's licence suspended over links to Chechen leader Kadyrov
Satish Seemar, a six-time champion trainer in the UAE, has had his licence suspended after being placed on a US sanctions list due to his connection to Ramzan Kadyrov, the head of the Chechen Republic.
The trainer revealed the suspension relates to his training of North America, a Meydan Group 1 winner. Seemar's assistant, Bhupat Seemar, has taken over the licence and will saddle his first runners on Thursday.
In a statement, Seemar said: "I have been informed by the Emirates Racing Authority that it is temporarily suspending my licence, with immediate effect. This is due to one of my former clients being included on the United States Office of Foreign Assets Control list."
Confirming his suspension was linked to training for Kadyrov, Seemar added: "The horse in question, North America, is no longer in training at Zabeel Racing Stables and has been exported from the UAE. My case has been submitted to lawyers in Washington DC and I'm confident my name will be removed from the list in the near future.
"Bhupat Seemar will hold the licence until further notice and he and the excellent team at Zabeel Stables will endeavour to uphold the high standards we have maintained throughout the past 30 years."
Seemar was added to the OFAC sanctions list by the US Department of the Treasury on December 10, 2020 and was described as a "prominent member of Kadyrov's network" in a press release which stated: "Satish Seemar, a horse trainer for Kadyrov, has materially assisted, sponsored, or provided financial material, or technological support for, or goods and services to or in support of, Kadyrov."
The OFAC also alleged that since Kadyrov was placed on the list in 2017 for serious human rights abuses, his paramilitary Kadyrovtsy organisation had continued to carry out "egregious activities" under his direction.
These include the "kidnapping, torturing and killing of members of the LGBTI population in the Chechen Republic". The Kadyrovtsy is also accused of "illegal abductions, torture and extrajudicial killings".
---
Read more international news:
Theleme provides emotional win for Gordon family after rival's freak unseat
Akai Ito springs huge surprise with dominant Queen Elizabeth II Cup success
Grand Glory set for Japan Cup swansong alongside Broome and Japan
---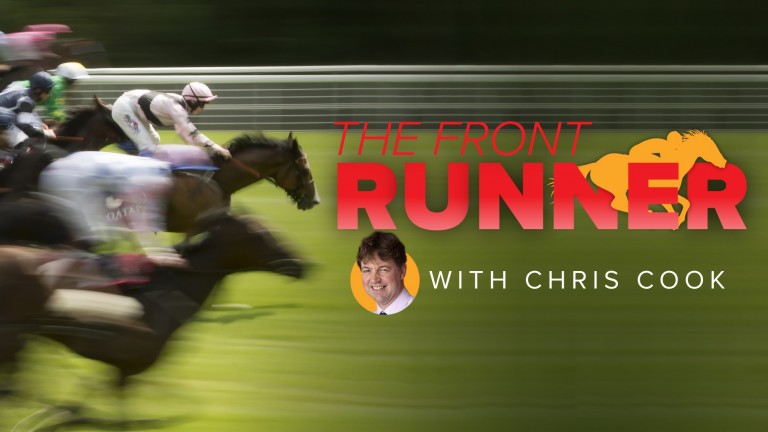 The Front Runner is our latest email newsletter available exclusively to Members' Club Ultimate subscribers. Chris Cook, a three-time Racing Reporter of the Year award winner, provides his take on the day's biggest stories and tips for the upcoming racing every morning from Monday to Friday
---
My case has been submitted to lawyers in Washington DC and I'm confident my name will be removed from the list in the near future