BHA will not reciprocate controversial new veterinary checks legislation
International horses refused participation in the Lexus Melbourne Cup on veterinary grounds will not be automatically suspended from running in Britain, with the BHA conducting its own assessment of blocked horses prior to them returning to the track.
Trainer Charlie Fellowes expressed concern on Wednesday that horses who failed the stringent new pre- and post-travel veterinary examinations to race in the Melbourne Cup this year could potentially be left in a medical limbo, which would put off connections even contemplating entering quarantine to run in Australia.
Fellowes's Prince Of Arran has been placed in the last three runnings of the Melbourne Cup, as well as winning the 2018 Lexus Stakes at Flemington, and the trainer queried what would happen should the horse be deemed unfit for participation at any stage of quarantine.
---
New Melbourne Cup safety changes come in for criticism from European trainers
---
"I don't have clarification on this, but if it is deemed Prince Of Arran is not fit to run in a Melbourne Cup will that be reciprocated in England?" he told racing.com. "Let's say Prince Of Arran fails to come down [to Australia], it's going to take a pretty brave person to say 'yeah, don't worry we'll just race in England'. Imagine if he then broke down – the scrutiny that would come on British racing is horrendous."
A spokesman for the BHA said: "The BHA notes the publication of Racing Victoria's review into injuries sustained by overseas runners during the Melbourne Spring Carnival, and the recommendations resulting from this piece of work.
"We are in contact with Racing Victoria and will be speaking to them to ascertain further details regarding this announcement, in order that we can assist British owners and trainers.
"Where a horse has been refused the opportunity to race in Melbourne as a result of these measures, we would seek to ensure there is a process to assess that horse upon its return to Britain so that its suitability to return to racing safely is appropriately managed."
International horses travelling to the Melbourne Cup will be required to undergo a range of scans and medical examinations in their country of origin before leaving – at the expense of their connections – and will not be permitted to run if failing these, or if they have had a previous fracture or orthopedic surgery.
These are among 41 new recommendations adopted by Racing Victoria and the Victoria Racing Club following a review into international runners in the Melbourne Cup after 2019 Derby winner Anthony Van Dyck sustained a fatal injury in last year's race.
Other recommendations include a capping of international horses at the Werribee quarantine facility to 24 and no international horse being able to run more than once before contesting the Melbourne Cup.
Fellowes had labelled the plans as a "disaster" for international competition, while Hughie Morrison argued they would "lessen" the race by making it harder for foreign horses to race.
---
More from Australia:
Eight-year ban for jockey who placed bets and competed under false name
---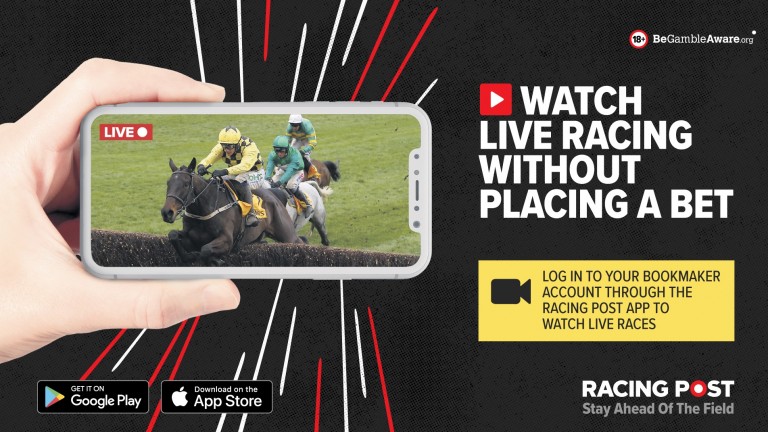 Watch live races through the Racing Post. Log in to your bookmaker account and look on the racecards for eligible races. Click the red 'Watch live now' icon and they're off! Find out how here
---
We would seek to ensure there is a process to asses that horse upon its return to Britain