Hollywood star Johnny Depp to auction Keeneland farm
Forget that desirable son of Dubawi or fabulous daughter of Frankel. Get ready to put your bid in for another star lot that goes under the hammer this month in the middle of the Keeneland yearling sales.
There is expected to be massive interest in a little old farm just across the road from Keeneland racecourse.
Why such interest in a 41-acre horse farm with 15 stalls in two barns surrounded by four paddocks with automatic watering? Because it is owned by none other than Johnny Depp, star of the mega Pirates Of The Caribbean franchise.
Known as Betty Sue's Family Farm, the property was bought by Depp for his mother, who died in 2016, and it has failed to sell at advertised prices, which started at $3.9 million.
Now it is being put up for auction on September 15, with a reserve yet to be advertised, although local media outlets report the property has been given a $2.3m reserve.
If the Coolmore club or Dubai and Qatar interests decided to forego one yearling at the Tattersalls October Book 1 sale they could add a comfortable stop-over property for the Kentucky season next year.
The farm is located at 5493 Versailles Road in Lexington, almost next door to Keeneland racecourse and the Bluegrass Airport.
The property includes a guest cottage, an in-ground swimming pool, sunroom, water garden and other amenities that will help the next resident feel like they have their own piece of a bluegrass paradise.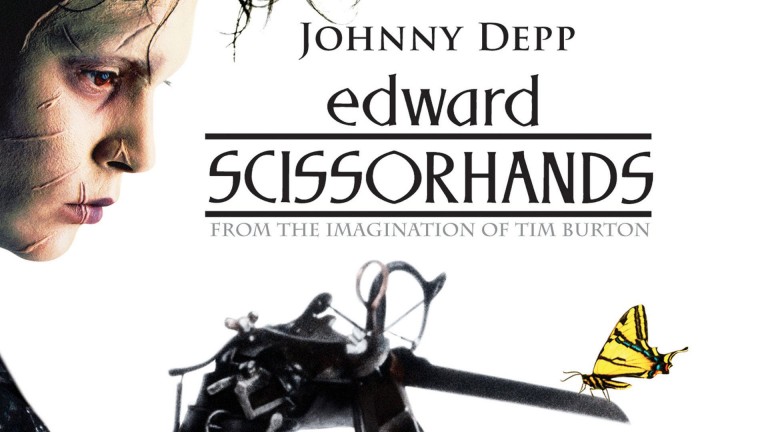 For some potential buyers the main appeal of the property has nothing to do with the equine amenities, the 6,000sq ft house, or the Edward Scissorhands poster in the living room (which may or may not come with the property).
The farm is adjacent to an affluent subdivision, and with a zoning change, part of the property could be developed and sold as suburban housing.
Would Lord Derby take an interest should his Hatchfield plan in Newmarket hit the buffers again?
The farm is located at 5493 Versailles Road in Lexington, almost next door to Keeneland racecourse and the Bluegrass Airport