Good news from Cumbria as Carlisle's Sunday card gets the go ahead
Sunday's Northern Lights Finals card at Carlisle has beaten the threat of frost.
Sub-zero temperatures had caused an inspection to be called for Saturday morning but racing was given the all clear ahead of the scheduled check. Clerk of the course Kirkland Tellwright said: "There was no point hanging around and waiting.
"It has suddenly got a lot milder. It did not get below zero all night and it is forecast to stay mild – we are in a good place."
The meeting features five finals in the new Northern Lights series and the ground is officially soft, heavy in places.
"It will be a bit tacky as it hasn't rained for a while," Tellwright said. "But there is significant rain due tonight and that should help freshen it up."
---
---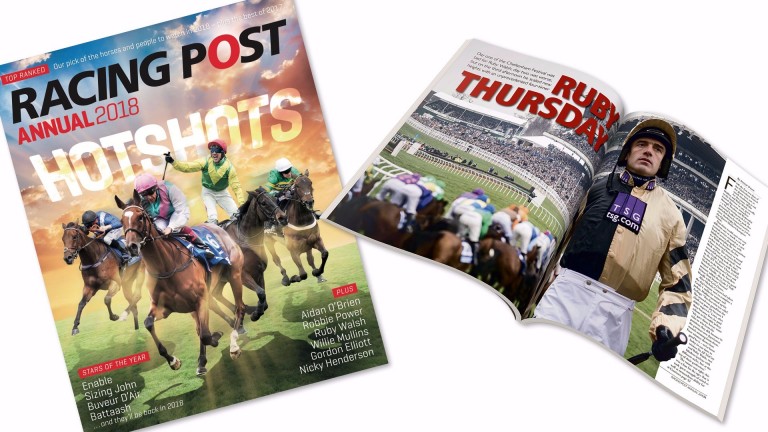 Look back on a sizzling year of racing in the new edition of the Racing Post Annual, which has 208 colour pages packed with the best stories and pictures of 2017. Order now at racingpost.com/shop or call 01933 304858
It has suddenly got a lot milder. It did not get below zero all night and it is forecast to stay mild - we are in a good place