Dogs, dragons and bees to race round British tracks after silks approval
A four-leaf clover, Chinese dragon and dog motif are among the colourful new silks set to be gracing racecards soon after the BHA granted approval to the designs.
Nine silks have been passed by the BHA after a trial to gauge demand for custom silks, although owners who wish to use them will still need to cough up £5,000 to register them.
The BHA has also announced that, owing to what it called the success of the trial, it will extend the scheme permanently, meaning all owners and prospective owners will have the opportunity to submit bespoke silks to the regulator.
The £5,000 fee will remain for successful applicants, with 20 per cent of that sum being split between Racing Welfare and Retraining of Racehorses.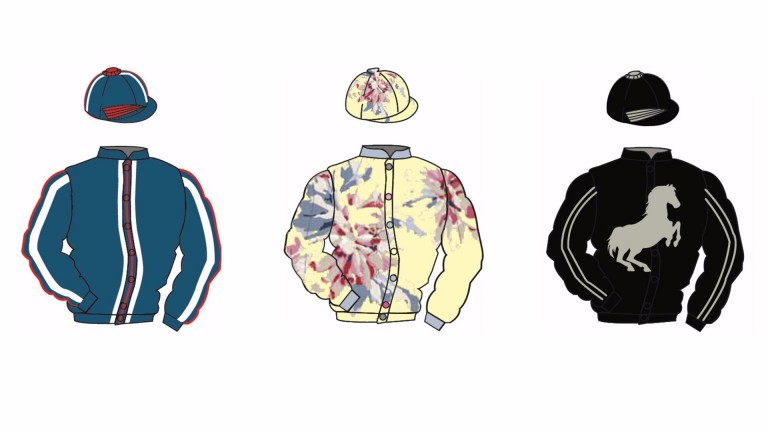 Richard Wayman, chief operating officer of the BHA, said: "The trial was conceived to help gauge the appetite among owners for bespoke silks. After five weeks we now understand better the sort of designs that owners would like to register and also the opportunities that the liberalisation of owners' colours offers.
"It's been pleasing to see such a wide range of different owners engage with the trial, and with sole owners and partnerships submitting designs, along with companies too, it highlights a broad appeal.
"In the coming months we will be look to build on the trial and give owners more choice, both as part of the standard colours available to all owners and through a more permanent option to register premium silks."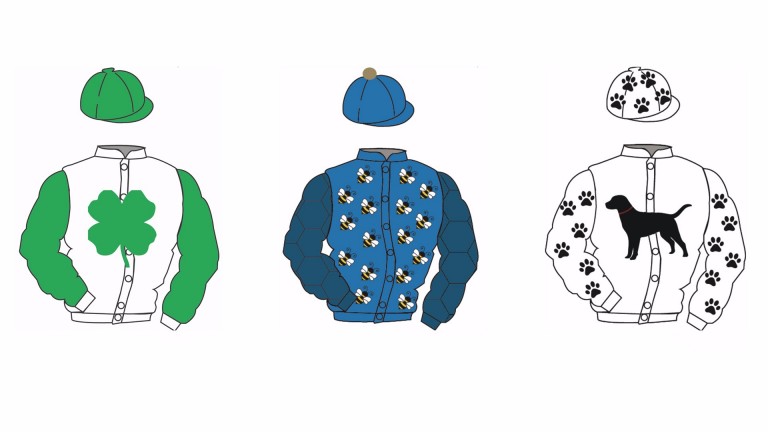 David Ashley, managing director of Oi Digital Ltd and a successful applicant (black with orange diamonds), said: "We thought this was a great opportunity to get everybody within our company more involved with our horses and we ran a company-wide design competition.
"Everybody from the cleaner through to the managing director submitted ideas and we asked each member of the team to vote for their favourite ideas – it was great fun and helped get the team behind our horses.
"We wanted our racing silks to be unique and to stand out so people can immediately recognise that it's an Oi horse."
Tom Joule, founder of fashion and lifestyle brand Joules and another successful applicant (floral design), said: "Horseracing is a passion of mine and, after I started my business on the point-to-point circuit nearly 30 years ago, Joules is now listed on the London stock exchange. Colour, print and fun has been at the heart of that story; taking a classic and giving it a unexpected twist, hopefully to make someone smile.
"Fashion and horseracing are close to my heart and this is a wonderful way of putting my two loves together. To be able to have colours that are original and unique embodies my whole ethos; how could I resist not putting an idea forward?
"I think it's a marvellous move by British racing and will help broaden its appeal."
Everybody from the cleaner through to the managing director submitted ideas