Communications director Martin Fewell set to leave BHA
Martin Fewell has become the latest BHA executive to announce his departure, with the governing body's director of communications and corporate affairs set to leave later this year.
The news follows the recent announcement that executive director Will Lambe is to step down at the end of August.
Fewell is set to take up a new role outside racing but is due to remain at the BHA until the end of October.
He said: "I've been very lucky in my role to range across so many issues, including leading work on responsible gambling, levy reform and the industry's Covid group, not to mention the recent Panorama programme.
"I shall be sad to leave behind all the many BHA and industry colleagues whose passion and commitment to the sport is remarkable."
The BHA is in the midst of a strategy and structures review and will wait for the outcome of that work before appointing a replacement.
Fewell joined the BHA in 2017 from the Metropolitan Police, where he had been director of communications for five years. He had spent 25 years as a journalist at the BBC and ITN before joining the Met.
---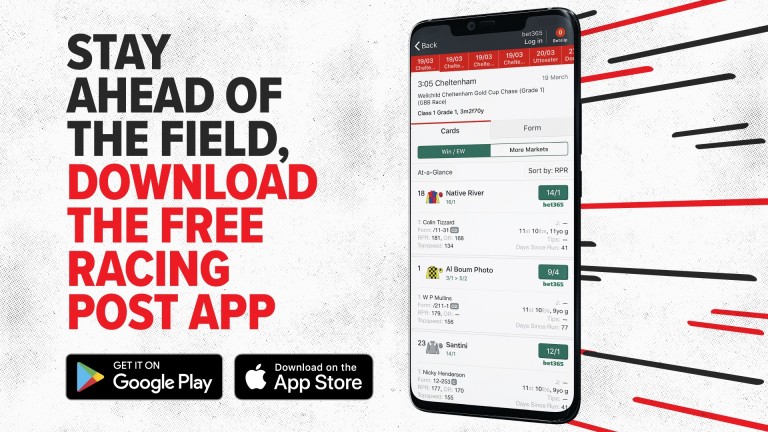 Download the free Racing Post app for cards, form, tips, in-app betting and to watch live races. Download for free at racingpost.com/mobile or search Racing Post app
---
I shall be sad to leave behind all the many BHA and industry colleagues whose passion and commitment to the sport is remarkable