Chelmsford reopens doors to spectators as riders get Covid jabs on-site
Officials at Chelmsford have expressed their delight after welcoming back the first crowds of the summer on Tuesday evening.
Tracks in England have been able to admit spectators since May, but Chelmsford remained behind closed doors until Covid-19 restrictions were eased on Monday as it wanted its vaccination centre to remain at full capacity.
"We wanted the public back in such a way where they weren't too hamstrung by additional requirements," said the course's manager Fraser Garrity.
---
Chelmsford results, replays and analysis
---
"We capped it at around 600 who thoroughly enjoyed themselves and we still encouraged them to use their personal discretion, wear face masks inside, use the hand sanitisers and to check in with the track-and-trace app if they wanted.
"We didn't want to do walk-up admittance for the first fixture, but we'll do that for our next fixture; it was about coming back in a cautious way and we just wanted a smoother day operationally, which we achieved."
Chelmsford next races on August 3 when more than 1,000 people are expected to be on track, although the potential introduction of vaccine passports for large events from October 1 could provide another headache.
Garrity added: "I would reflect the position of the Racecourse Association, which is that it's a big logistical issue and our understanding, as things stand, is that it would be a manual process, but I think that's evolving.
"There's no doubt there'll be a lot of head-scratching how that's done, particularly at the biggest events."
Garrity went on to hail the "brilliant job" done by staff at the on-site vaccine centre and said a number of riders had jabs at Tuesday's meeting, something the Professional Jockeys Association urged its members to do last week.
"I think about 25 jockeys got vaccines after racing," he said.
---
Read more:
Jockeys urged to get vaccinated with over 40 per cent still to have first jab
Chelmsford's ground-breaking turf track delayed until summer of 2021
One and done: Chelmsford all-weather fixture abandoned due to fog
Fact check: did Newbury shut as a vaccine hub to let racing go ahead?
Godolphin free up historic Warren Place as NHS Covid-19 vaccination centre
---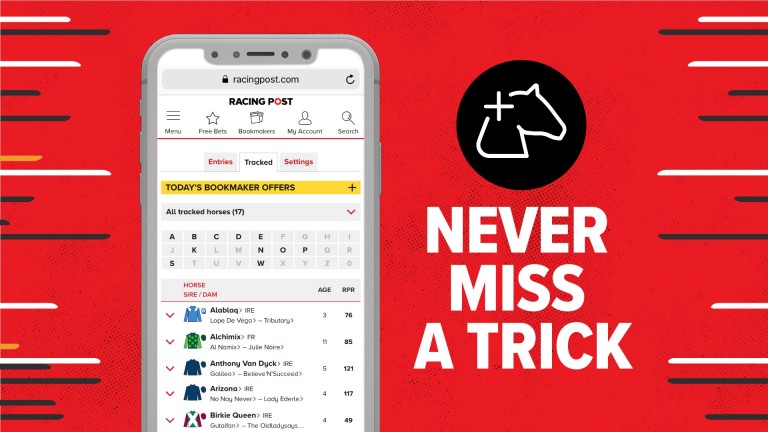 Follow your favourites with our amazing Horse Tracker feature. Add up to 1,000 horses to your stable, filter them and keep up to date with automatic email alerts. Join Members' Club Ultimate now and never miss a winner again!
---
We capped it at around 600 who thoroughly enjoyed themselves