Bob Baffert permitted to have New York runners again as judge overrules NYRA ban
Bob Baffert has been granted a preliminary injunction in his lawsuit against the New York Racing Association (NYRA) which permits him to run horses again at the organisation's three tracks, pending a final hearing.
Wednesday's decision by United States District Judge Carol Bagley Amon came two days after a court date in New York. There, Baffert's attorney Craig Robertson argued the trainer had suffered irrefutable harm and been denied due process due to NYRA banning him from competition at its Saratoga, Belmont Park and Aqueduct racecourses.
Robertson noted in a statement: "I have said from the beginning that, following the Kentucky Derby, there was an improper rush to judgment and Mr. Baffert has been treated unfairly. This is one step, in one venue, toward righting those wrongs."
The NYRA initiated its ban on May 17, approximately a week after the Baffert-trained Medina Spirit failed a post-race drug test following his victory in the Kentucky Derby.
Medina Spirit's positive test was for the corticosteroid betamethasone, which Roberston said was in Medina Spirit's blood because of a topical ointment applied to a skin issue on the colt. In Kentucky, the drug is permitted for therapeutic use but is not allowed at any level in a horse's system on race day.
No decision has yet been taken by Kentucky stewards on the matter, pending the conclusion of further drug tests on a urine sample and a hearing.
In similar action this spring, Churchill Downs barred Baffert from the tracks it owns through the middle of 2023. That ban was not the focus of Amon's ruling, though it could also face eventual legal challenges.
In her Wednesday order, Amon concluded that "due process required that Baffert, having an undisputed property interest in his licensed right to race horses in New York, was entitled to a pre-suspension hearing," which the NYRA did not afford him.
The NYRA contended the decision was necessary to preserve the integrity of racing and it needed to act quickly ahead of the Belmont Stakes on June 5. Amon called its failure to accord Baffert a post-suspension hearing "fatal to NYRA's position that it complied with due process."
Dave O'Rourke, NYRA president and chief executive, said afterwards: "NYRA is reviewing the court's decision today to determine our legal options and next steps. What is clear, however, is that Mr. Baffert's actions and behaviour can either elevate or damage the sport. We expect Mr. Baffert to exert appropriate controls over his operation.
"Importantly, the court upheld NYRA's authority to exclude individuals from its racetracks whose conduct is contrary to the best interests of Thoroughbred racing. The court also rejected Baffert's argument that NYRA had no legal authority to take the action that it did."
O'Rourke did not indicate if the NYRA plan to appeal or contest the ruling.
---
Read more
NYRA argues it had 'a right and duty' to suspend Bob Baffert to protect racing
Bob Baffert and Medina Spirit owner file lawsuit over Kentucky Derby test result
Kentucky Derby winner Medina Spirit's second sample returns positive
Kentucky Derby winner under scrutiny after positive post-race test
---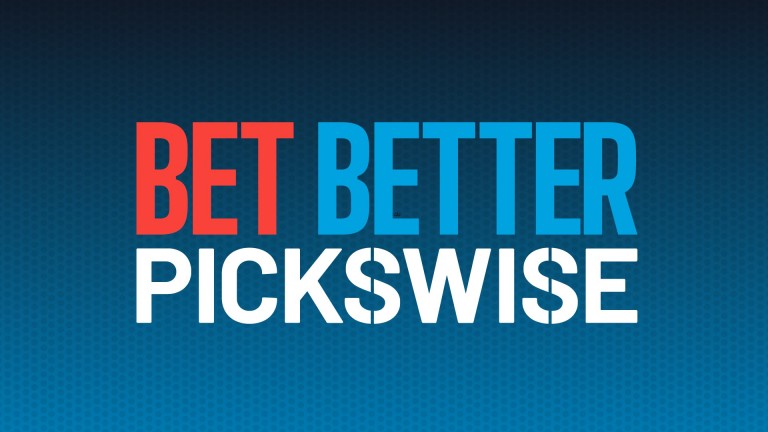 Visit Pickswise, our sister US sports site and the #1 home of free betting picks. Loaded with data, trends, and trusted opinion on every sport, every day.
---
There was an improper rush to judgment and Mr. Baffert has been treated unfairly. This is one step, in one venue, toward righting those wrongs