Bob Baffert and Medina Spirit owner file lawsuit over Kentucky Derby test result
Attorneys for trainer Bob Baffert and owner Zedan Racing Stables have filed a lawsuit against the Kentucky Horse Racing Commission (KHRC) seeking testing of Medina Spirit's post-race Kentucky Derby urine sample.
In the filing, the attorneys say further testing will provide evidence that the positive test for the corticosteroid betamethasone is linked to an ointment as opposed to an injection.
The three-year-old, who crossed the wire first at Churchill Downs, is at risk of disqualification from the Derby after both his initial test and follow-up split-sample blood test showed the presence of betamethasone, which is prohibited at any level on raceday.
Baffert also faces the possibility of a fine and/or suspension related to the drug, which in the two separate tests measured at 21 and 25 picograms per millilitre of blood or plasma. A picogram is one-trillionth of a gram.
In documents jointly filed by attorneys for Baffert and owner Amr Zedan, they seek temporary injunction relief, claiming the KHRC has violated their clients' due process rights by refusing to allow a complete chemical analysis of the colt's urine, specifically in search of compounds found in the ointment Otomax. Baffert claims Otomax was used to treat a skin rash on Medina Spirit.
The complaint argues that how betamethasone found its way into Medina Spirit is "critical", noting a "huge difference in a betamethasone finding due to an intra-articular joint injection versus one from a topical ointment – from both a regulatory and public relations standpoint."
The plaintiffs argue the testing would provide empirical and scientific reasonable certainty that the reported positive in Medina Spirit's post-race sample was innocuously sourced by the topical Otomax.
A KHRC spokeswoman said the regulator does not comment on ongoing litigation.
According to the suit, the KHRC has another unopened split sample of Medina Spirit's urine, of which it has refused to allow analysis. Plaintiffs argue that betamethasone valerate and other ingredients of Otomax are "most readily detectable in urine".
Medina Spirit's post-Derby test marked the fifth time a Baffert-trained horse tested positive for prohibited medications since May last year, and the second one specifically for betamethasone. Juddmonte's Mandaloun, second across the wire, would move up to first with a Medina Spirit disqualification.
Since the Derby test results were announced, Baffert has been banned from running horses at Churchill Downs Inc. tracks and those of the New York Racing Association. Those actions were taken by the individual track operators, as opposed to the KHRC, which regulates the sport in Kentucky. Track decisions do not carry reciprocity with other racecourses.
A date for a stewards' hearing has not been set, and therefore no ruling on Medina Spirit has yet been issued by stewards and the KHRC. Should any suspensions be levied by the stewards or regulator, those sanctions would carry reciprocity in all racing jurisdictions – pending any appeal.
---
More to read:
Kentucky Derby winner Medina Spirit's second sample returns positive
Bob Baffert suspended from having runners at Aqueduct, Belmont Park and Saratoga
Latest Bob Baffert positive undermines confidence yet again
Medina Spirit clears all rounds of pre-race testing ahead of Preakness
Kentucky Derby hero Authentic gives Bob Baffert a fourth Breeders' Cup Classic
Bob Baffert vows to prevent further positive tests after 'difficult' year
---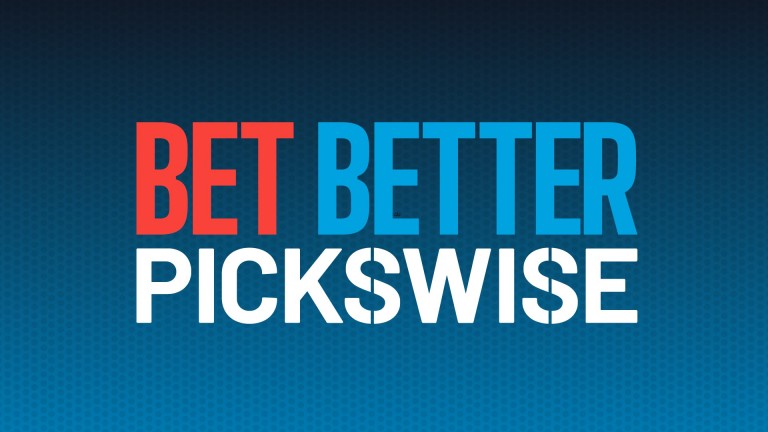 Visit Pickswise, our sister US sports site and the #1 home of free betting picks. Loaded with data, trends, and trusted opinion on every sport, every day.
---
The complaint argues that how betamethasone found its way into Medina Spirit is "critical"