BHA planning for the worst with two racedays added as cold snap looms
The BHA announced on Thursday that two additional all-weather fixtures will take place next week to offset the impact of a cold spell that looks ever more likely to hit turf racing over the next ten days.
Snow and freezing temperatures are forecast into the weekend and next week, while officials at Exeter are also monitoring overnight conditions ahead of the meeting there on Friday.
Consequently the BHA took steps to avoid any blank or threadbare days in the calendar, with six-race cards at Lingfield on Monday and Chelmsford on Tuesday added to the programme.
Both meetings will close for entries at noon on Friday, with declarations at the normal 48-hour stage.
Further action on the cards?
The BHA may be stirred into further action as the extent of the weather takes hold.
Current forecasts would endanger turf meetings right through next week and tracks due to race as late as next Thursday (Ludlow and Taunton) have already issued warnings over the cold nights to come, with temperatures forecast to drop as low as -5C.
The extent of the gloomier forecasts was such that Ladbrokes opened a market on any day of the Cheltenham Festival being lost to poor weather at 16-1 but, with two weeks to go beyond the current remit of the forecast until the start of the festival, even those odds seem somewhat alarmist.
---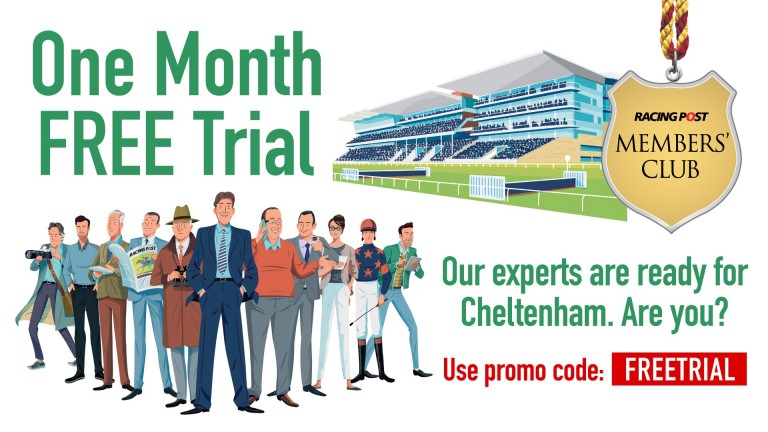 Read exclusive tipping, interviews and comment when you join Members' Club Ultimate. Enjoy your first month free when you subscribe using promo code FREETRIAL.
---
Both meetings will close for entries at noon on Friday, with declarations at the normal 48-hour stage for both meetings