Rust hails retiring handicapper Smith's role in National's 'upwards trajectory'
BHA head of handicapping Phil Smith presided over the allocation of weights for the 20th and final time this year, as he is retiring in May, and BHA chief executive Nick Rust paid tribute to him on Tuesday.
"The job Phil has done with the Grand National over the last 20 years is phenomenal," he said. "The race is now as strong as it's ever been and attracts the calibre of horse that is befitting of this great race.
"Phil has modernised approaches to handicapping methodology, and has always handicapped the Grand National by the same principles as all races under his leadership – in a manner that is as objective as possible and intended to be fair to all parties. The results of the race speak for themselves on this. He has also made handicapping more accessible and transparent."
Rust added: "The Jockey Club and Aintree deserve huge credit for their promotion and handling of the race in recent years, and the benefits of the 2011 review of the race led by the BHA are still clearly being felt.
"The race is about far, far more than the handicapping. But we should acknowledge the role that Phil Smith has played in the constant upwards trajectory that the National has enjoyed over the last two decades."
---
Members' Club Ultimate subscribers can read our Grand National Pricewise ante-post special exclusively online the night before publication in the paper. Not a member? Enjoy your first month free when you subscribe using promo code FREETRIAL. Find out more here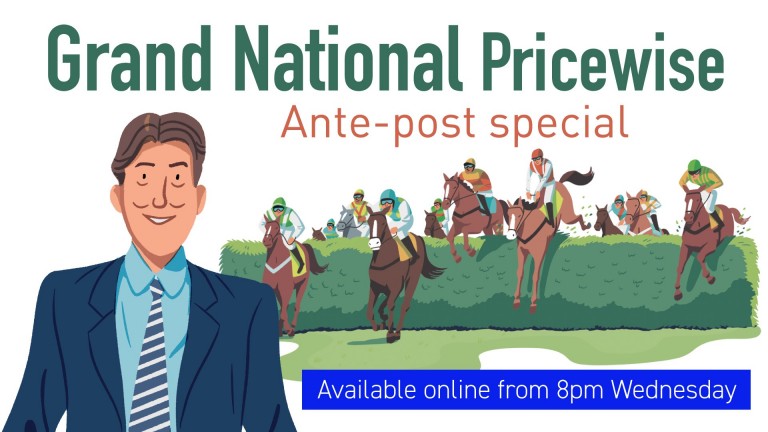 ---
The job Phil has done with the Grand National over the last 20 years is phenomenal. The race is now as strong as it's ever been