Essential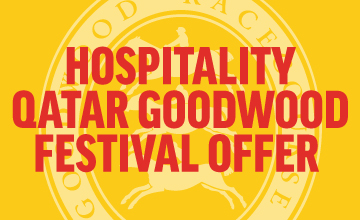 Exclusive Members' Club offer: Qatar Goodwood festival
Racing Post members can enjoy this exclusive hospitality offer for the Qatar Goodwood festival
More Details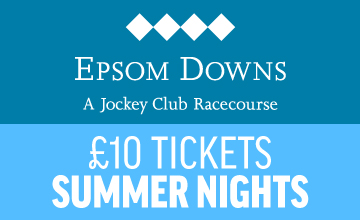 Epsom Thursday evening tickets for £10
Racing Post members can attend Epsom Downs racecourse for just £10 on selected Thursday nights
More Details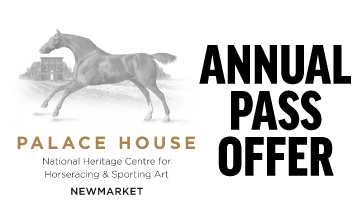 Exclusive Members' Club offer: National Heritage Centre for Horseracing and Sporting Art
Racing Post members can enjoy an annual pass for the National Heritage Centre for Horseracing and Sporting Art for just £12
More Details
Ultimate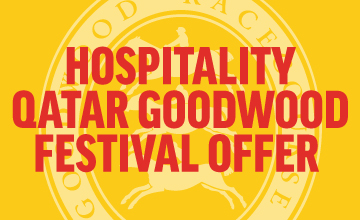 Exclusive Members' Club offer: Qatar Goodwood festival
Racing Post members can enjoy this exclusive hospitality offer for the Qatar Goodwood festival
More Details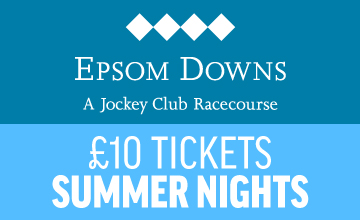 Epsom Thursday evening tickets for £10
Racing Post members can attend Epsom Downs racecourse for just £10 on selected Thursday nights
More Details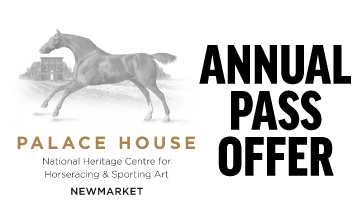 Exclusive Members' Club offer: National Heritage Centre for Horseracing and Sporting Art
Racing Post members can enjoy an annual pass for the National Heritage Centre for Horseracing and Sporting Art for just £12
More Details
Previous Offers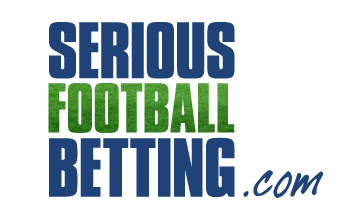 One -Month Free Euro 2016 Membership with Serious Football Betting
One -Month Free Euro 2016 Membership with Serious Football Betting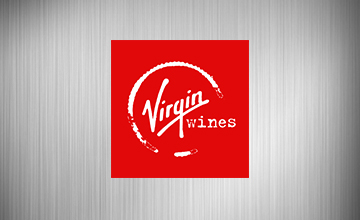 Exclusive Members' Club Virgin Wines offer
Exclusive Members' Club Virgin Wines offer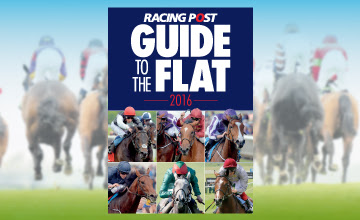 Free 2016 Guide to the Flat
Download your free PDF now. Only for members.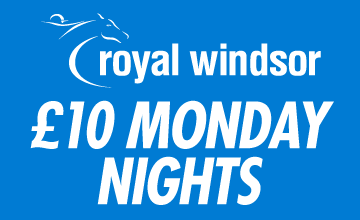 Royal Windsor Monday night tickets for £10
Racing Post members can attend Windsor racecourse for just £10 on selected Monday nights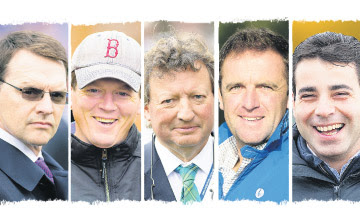 Free Stable Tours Flat 2016 PDF
The complete 2016 Stable Tours for the Flat from the Racing Post - downloadable as a PDF.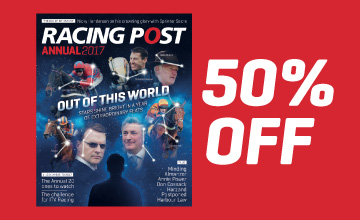 Exclusive to members – 50% off Racing Post Annual 2017
Enjoy this exclusive offer as part of Members' Club.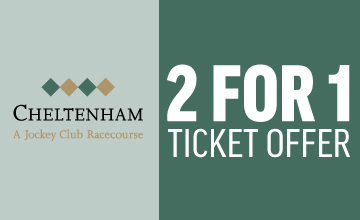 Exclusive Members' Club offer: The International, Cheltenham
Don't miss out on this exclusive offer.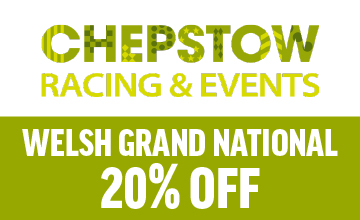 Exclusive Members' club discount for the Coral Welsh Grand National
Exclusive Members' club discount for the Coral Welsh Grand National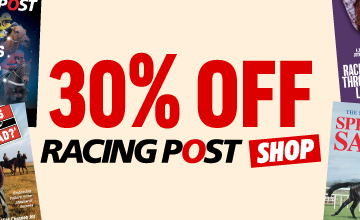 Exclusive Members' Club Racing Post Shop discount
Exclusive Members' Club Racing Post Shop discount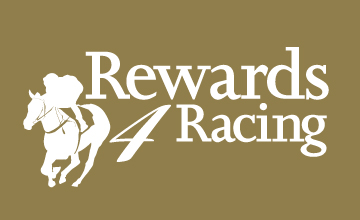 Claim your Rewards4Racing points
Claim your Rewards4Racing points