Plans to sell colt through Bitcoin going ahead despite currency's value drop
Despite the volatility in the value of Bitcoin, Tinnakill House Stud has said it is pressing ahead with its plan to sell a two-year-old colt through the cryptocurrency despite not yet getting a deal done.
The County Laois nursery announced over Christmas it was asking for four Bitcoins in exchange for its Dalakhani half-brother to Group winners Bushman and Grand Vent. The advert went viral, with international racing publications reporting on such an innovative move in an industry that still deals in the archaic form of guineas.
At the time, one Bitcoin was worth around $13,000, which converted to £9,700 or €11,000. The price fell earlier this month to just below $9,200, although at the time of writing it had climbed back up to $10,500.
"The value fluctuates so much that the price has changed by the time you reply to a text," said the stud's Jack Cantillon. "Regardless, we definitely have the most famous unraced horse in history in any field in Laois!"
Cantillon confirmed that although no purchaser had been found yet, the stud was still open to selling the colt at the initial offer.
"Cryptocurrency and Blockchain, the technology behind Bitcoin, will be part of all our futures but I'd say the Venn diagram of Bitcoin holder and horse buyer hasn't got the overlap we need to get the deal done just yet," he added. "But we'd still love to make the trade."
And if no Bitcoins do change hands – or get transmitted digitally – Cantillon has a back-up plan.
"I think we'll call him Bitcoin if we don't get him sold, as if we can't sell him for Bitcoin then maybe they'll buy Bitcoin instead," he laughed.
---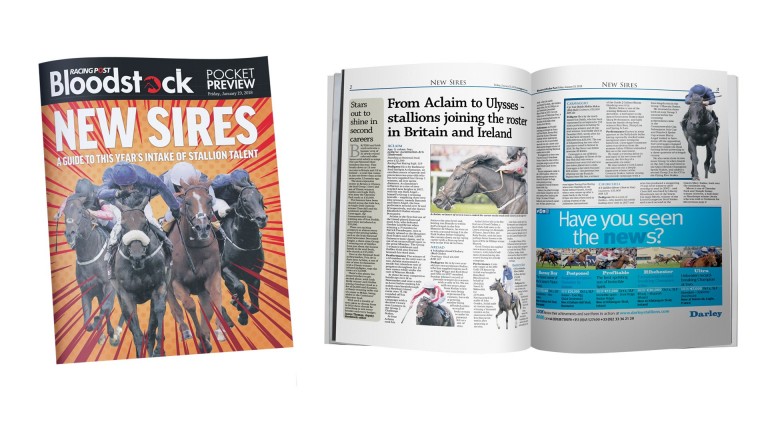 Read our in-depth guide to this year's intake on stallion talent here
We definitely have the most famous unraced horse in history in any field in Laois!