Racing Directory
Add your listing to this page - call 020 7293 3092.
Racing Post - Free Bets
Compare free bet offers from the Racing Post's trusted bookmakers and claim your free bets without delay. Claiming a free bet is easy:
» Join one of the free bet partners listed by following the links below and registering a new account.
» Follow the instructions on the partner site to claim your free bet - usually by making a deposit into your account and placing your 1st bet.
» Your free bet will then be credited to your account (once you have met the terms and conditions on the respective site)
You deserve a free bet - so go ahead and get your free bet!
Racing Post
British Horseracing Authority
75 High Holborn, London. WC1V 6LS 020 7152 0000
The Sir Peter O'sullevan Charitable Trust
c/o Nigel Payne, The Old School, Bolventor, Launceston, Cornwall. PL15 7TS - 07768 025265
National Horseracing Museum
99 High Street, Newmarket, Suffolk. CB8 8JH - 01638 667 333
Horse Requisites Newmarket Ltd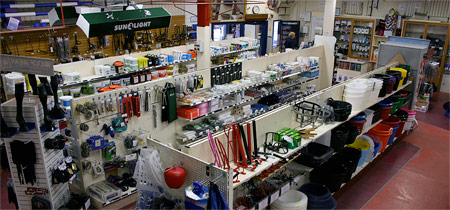 Black Bear Lane, Newmarket, Suffolk. CB8 0WB -
01638 664619
Form no good? Try betting on names! Luckyname is a website devised to help you find and bet on the name, or word that means something to you. Enter the name or word that's special to you into our website, we will then search the database for a relevant match, giving you the Horse name, Time, date and meeting. You can then claim your Free bet when placing your bet with our bookmakers.
Free Bets
The Betting Site
Live racing & sports betting with news, commentaries, form and market movers. Why read the form when you can watch it?
betting.racingpost.com

In a nutshell, if you want to be part of the action but with a minimal investment, then a horse racing syndicate is for you. As well as getting to own a share in a racehorse of your choice, you will be able to enjoy the thrill of seeing him race, alongside other like minded owners in the Club.
Market Avenue Racing Club